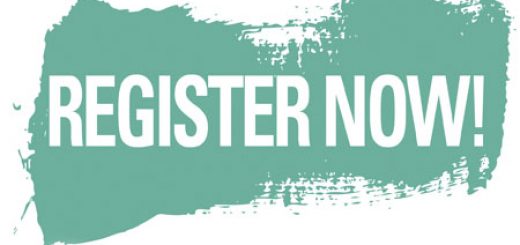 Click here to register for the 2018 Knee Knackering North Shore Train Run!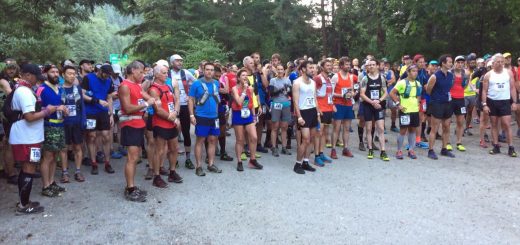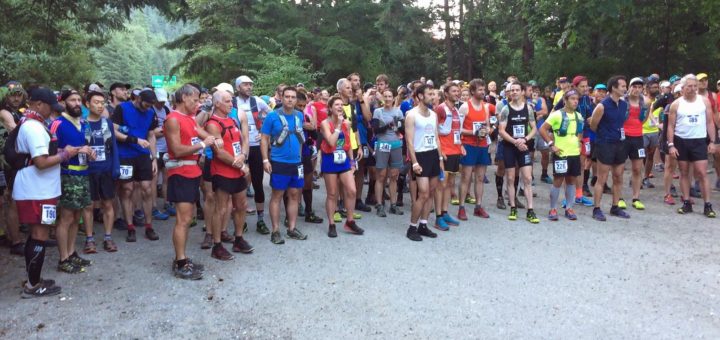 Happy Holidays Everyone! Just in time for you to close out 2017 with visions of race start lines, we'll open Knee Knacker registration on Dec. 31st at noon PST. I'm looking forward to seeing all of...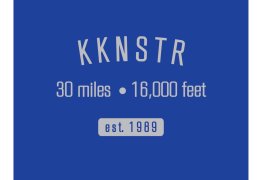 For those of you wondering when we'll gear up for 2018, you're in luck! It's starting already… over the coming weeks, you'll see updates to our site and registration for 2018 will open Dec....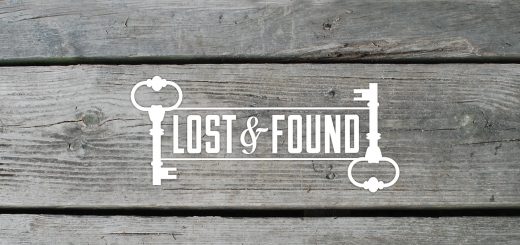 Did you forget to pick up your drop bag from the finish line last weekend? Or maybe you left something else behind at one of our many aid stations? In either case, you have 1...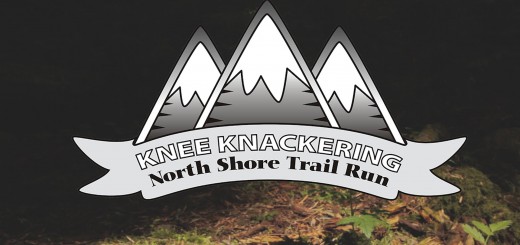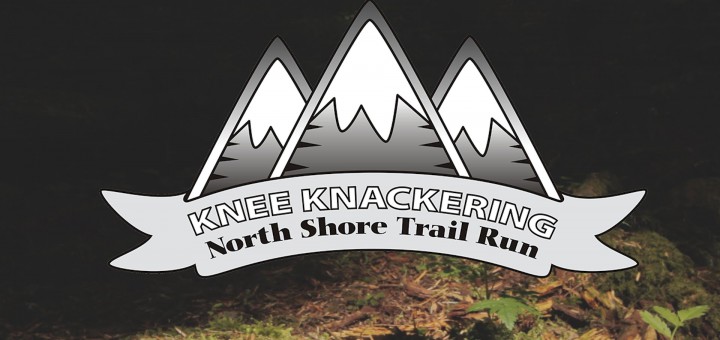 (North Vancouver, British Columbia) – The Knee Knackering North Shore Trail Run, commonly know as the 'Knee Knacker', has arrived once again and will be held this coming Saturday, July 8th. As one of...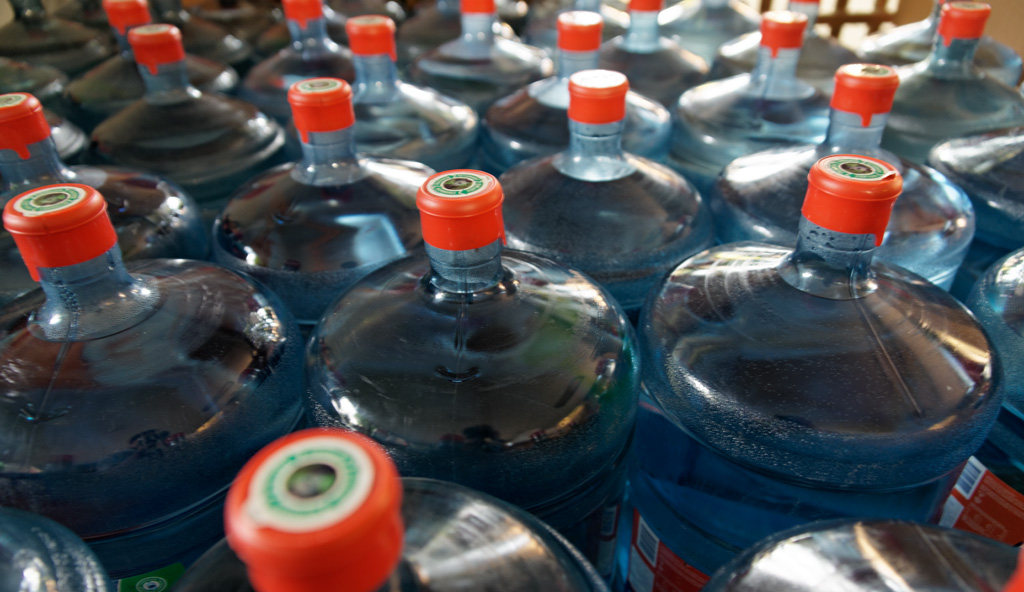 Click here Aid Station Menus 2017 for all the information about what you can expect @ the Knee Knacker Aid Station Menus so that you can work on your fueling strategy!