Knee Knacker 2023 Update – February 1, 2023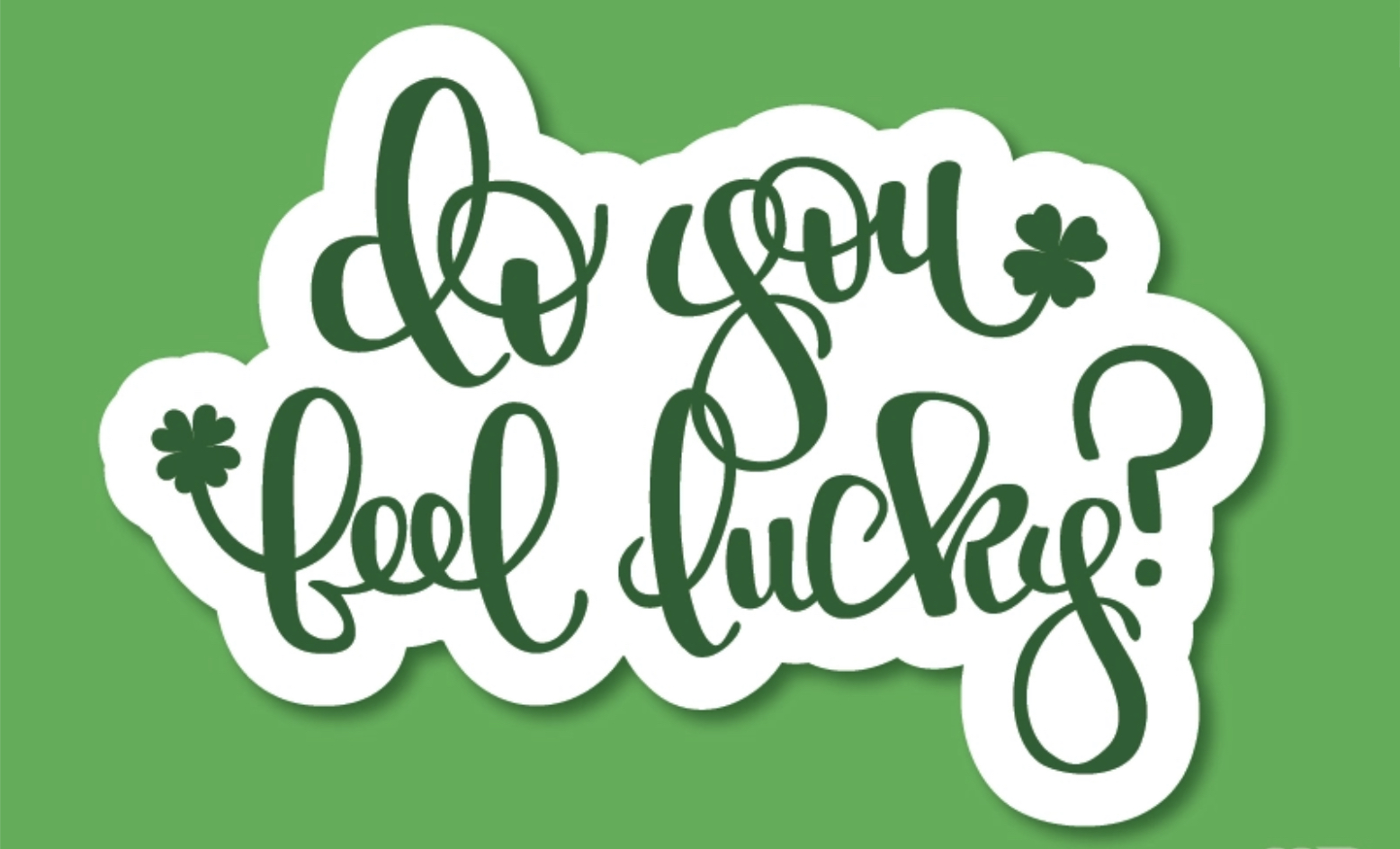 Hi Knee Knacker Community,
The lottery registration for the 2023 Knee Knacker closed at the stroke of midnight last night. The last of 433 entries came through with just 2 minutes to spare!
We are now in the final stages of preparation for the lottery draw tomorrow night – Thursday February 2, 2023 7:00pm PT. Please join our wonderful host, Tom Craik, as he announces the results on our FaceBook group page. Full results will be posted on this site by early February 3.
We will provide full details of the process at the start of lottery proceedings tomorrow night. Just a heads-up that we are increasing the number of runners accepted due to a higher attrition rate experienced last year when we accepted 260 runners and only 172 were able to start the race. This was a fair bit higher than our historical average attrition rate of about 24%. As a result, we will accept 275 runners this year. 61 of those spots are already reserved for the runners who were selected for the cancelled 2020 race and opted to run in 2023. That leaves us with 214 more names to draw from the 433 entries…so odds of getting drawn are 214/433 = 49.4%.
Good luck to all!