Discounts for Runners and Volunteers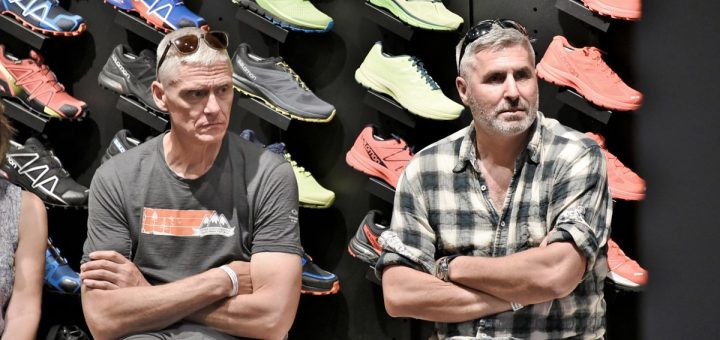 These are the 2019 discounts and offers from our amazing sponsors to our runners and volunteers.
To identify yourself as such to these businesses –
Runners: Please show your ID.
Volunteers: Please bring a copy of your volunteering email from Dennis Marchant.
Salomon Store West Vancouver:
Offering discounts to runners and volunteers:
– 20% Discount on Salomon Products
– 10% Discount on Salomon S-Lab
– 15% one-time Discount on Suunto Watches
Discounts valid thru July 13, 2019.
Core Running:
Offering discounts for online coaching!
The regular price is $200/month, but Curb is offering runners their first month at $150 and then $175 per month thereafter.
Contact Curb Ivanic at curb@ultrafitness.net for additional information.
Knee Knacker is excited to announce Myodetox is on-board for 2019. (formerly Pivotal Health of North Vancouver). They will be offering Knee Knacker runners 5 X 60 minute physiotherapy assessment and treatment sessions across any of their greater Vancouver locations. Myodetox are also sponsoring our electrolyte drink needs. There will be a contest to award the 5 free sessions so please continue to follow us on social media!!