Discounts for Runners and Volunteers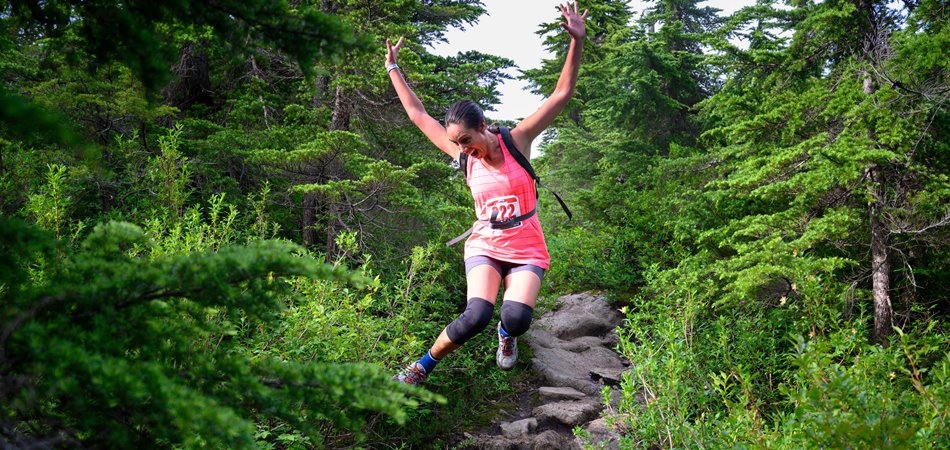 These are the 2020 discounts and offers from our amazing sponsors to our runners and volunteers.
To identify yourself as such to these businesses –
Runners: Please show your ID.
Volunteers: Please bring a copy of your volunteering email from Dennis Marchant.
Core Running:
Racers receive $25 off online coaching, 5% off personal training, and 5% off running gait assessment and gait re-training services.
Racers also receive a 75% discount for Curb's Personal Best Nutrition Micro-Course ($25 vs. the regular price of $99.)
Contact Curb Ivanic at curb@corerunning.com for more information.
Offering Knee Knacker runners 5 X 60 minute physiotherapy assessment and treatment sessions across any of their greater Vancouver locations.
There will be 5 random draws to award the free sessions so please continue to follow us on social media!!