2023 Personal Fundraising Campaign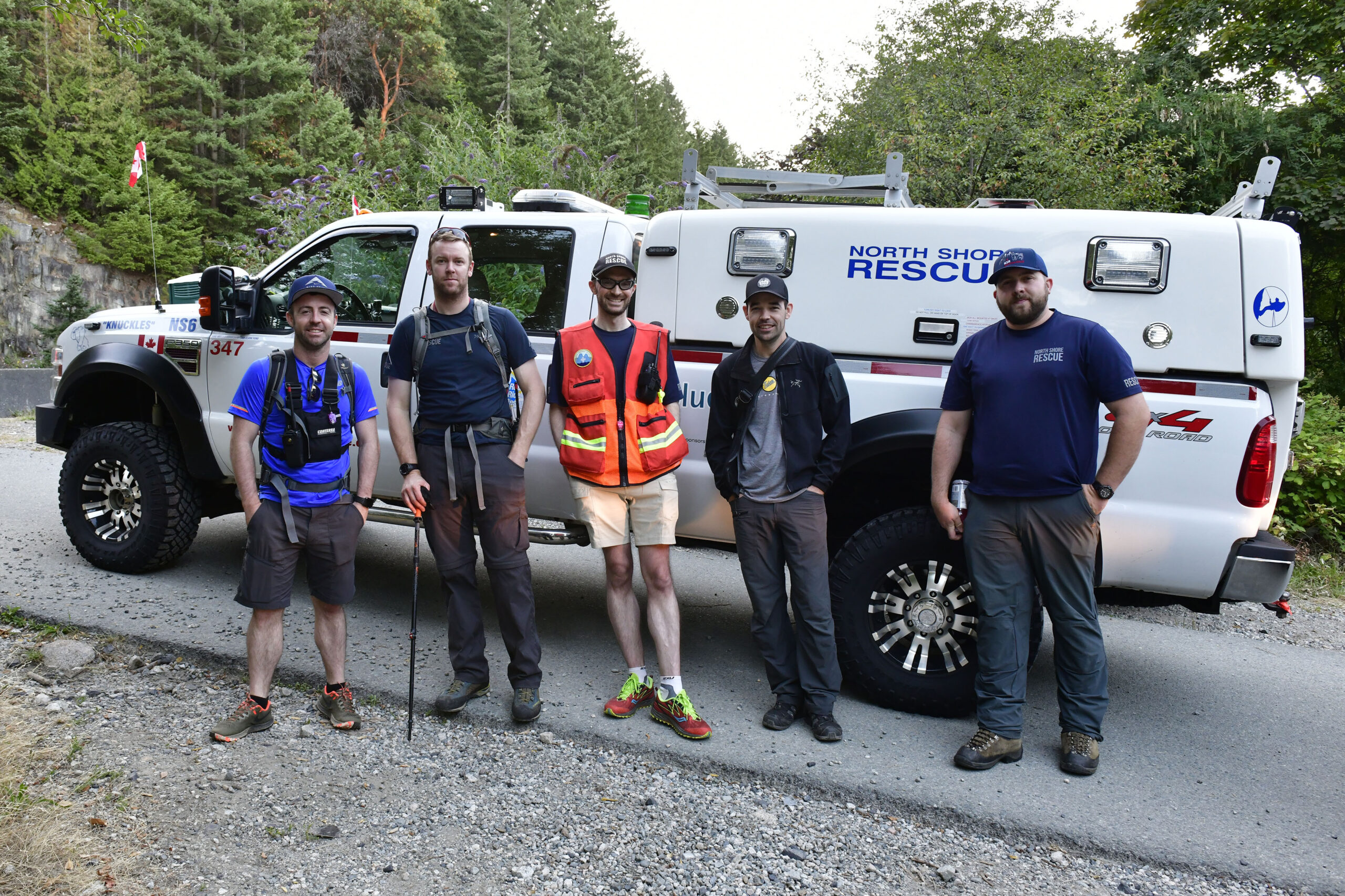 On your mark, get set, go!!

The 2023 personal fundraising campaign is now open!
To increase our community impact and legacy, runners, volunteers, and supporters can donate to North Shore Search and Rescue by setting up their own personal donation page or donate to another runner's page. Donations go directly to North Shore Search and Rescue. Additionally, for any individual that raises $100 or more, we will waive the 4-hour volunteer requirement.

For the individual who raises the most money this year, we will award a guaranteed lottery spot for 2024!
Click here for more information:
kneeknacker.com/fundraising/