Extra! Extra! News from Knee Knacker Central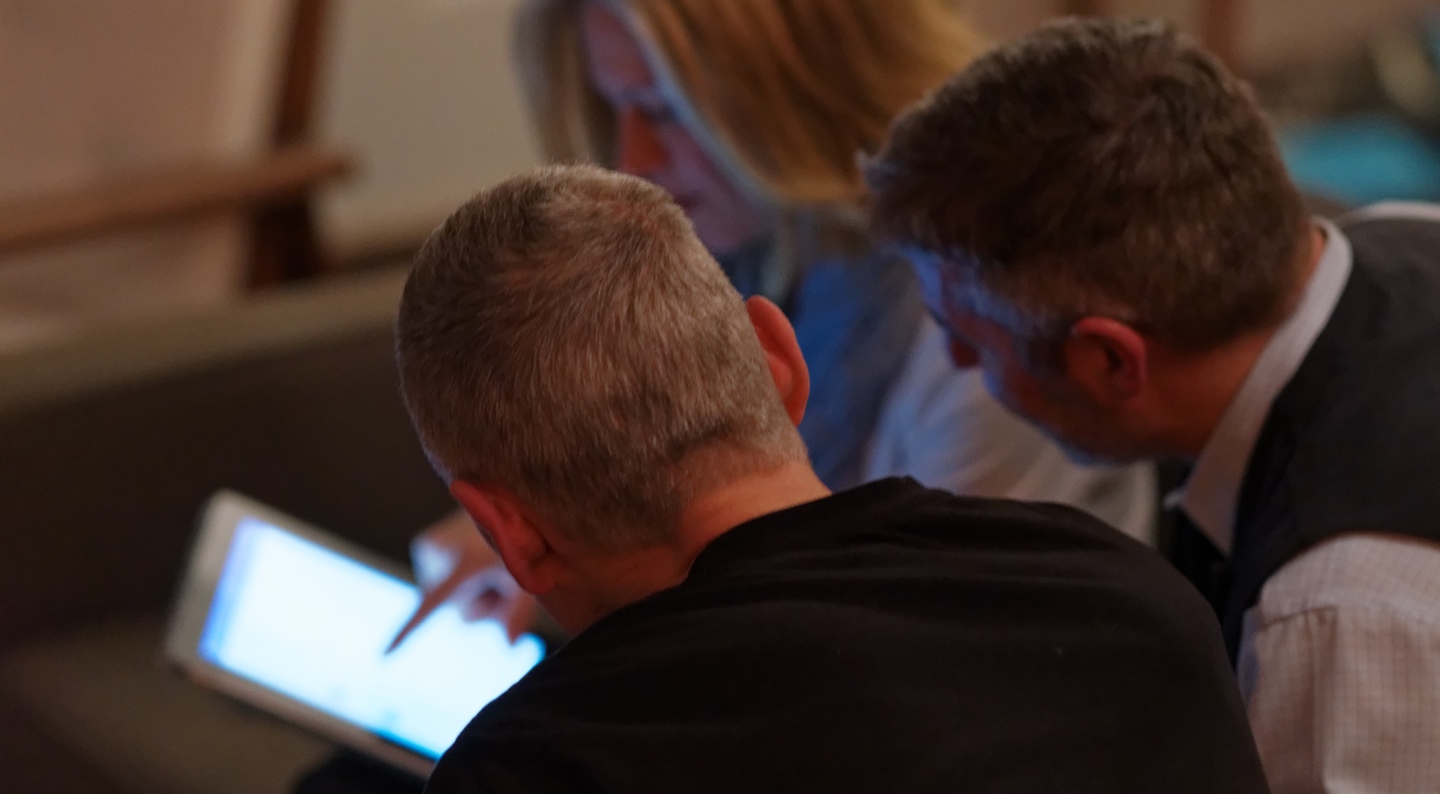 Hello, fellow Knee Knackerers. Happy tapering!
There's plenty underway at 'Knee Knacker Central' with over 200 volunteers ready to roll, and lots of work going on behind the scenes to have everything in place for race weekend. There are some changes this year, so please review this information and as always, if you have questions that haven't been answered, feel free to email or call me.
Packet pickup is at the Salomon West Vancouver store in Park Royal, West Vancouver, on Thursday, July 9th 5:30 – 7:00pm. ** Please DO NOT go to Parkgate Community Centre – we won't be there! **
Although you are very welcome to shop at the Salomon West Vancouver store before 5:30pm, please don't ask the Salomon team for your race packet – our Knee Knacker volunteer crew will have this and packet pickup begins at 5:30pm. There will also be a limited packet pickup available on Friday, July 10th, but if you're able to come on Thursday, please plan on this. Race Briefing will be held on Thursday, July 9th from 7:00pm – 7:45pm. The briefing is optional this year, but is highly recommended for first timers & those who want to hear the latest & greatest updates.
Course conditions are fantastic but very, very dry. The current forecast is for our hot weather to continue, so please consider this in your race planning. We will have extra water and ice at the aid stations, but do think about what you may need to adjust. We highly recommend you take advantage of a drop bag at Cleveland Dam (bring your drop bag to the start in the morning) to ensure you have what you know works for you.
Course changes as previously mentioned, the new stretch of Baden-Powell trail, the Indian River Memorial Connector Trail will now be a permanent part of our course. This means the course does NOT go down Indian River Road. There will be a marshal to help you cross the road to the trailhead and another marshal at the end of the new stretch to make sure you take the correct right turn down towards Deep Cove.
Additionally, this year there is a minor diversion around Hollyburn. As the Hollyburn Lodge has been taken down in preparation for a new lodge being built, this area is closed to all traffic. The course will continue straight up the trail – don't go right to go down and around the lake–and the aid station will be at the top of the hill just up from the bridge. If this description is not completely clear, don't worry. We will have marshals and great flagging!
Party in the Park will be a blast! I hope to see everyone there. Food service from Tommy's Catering will be from 1pm – 5pm. If you didn't RSVP, you're still welcome to celebrate at the Party in the Park but you won't have a meal ticket. Please consider staying to cheer in the final finishers – we'll start the awards at 4:30pm. We have partnered with Green Coast Rubbish to allow us to have compost, recyclables and garbage sorted, to keep the park clean and to minimize our impact. Please, please, please help us with this! You are welcome to bring your own beer mug for the beer garden, and any other re-usable plates or utensils you'd like to. Thank you for this.
Reducing our environmental impact – Each year we look carefully at how we can reduce our impact on the environment and ask for your help in this too. Here are some improvements:
Cups – There will be VERY LIMITED cups on course this year, mostly at the later aid stations. Please plan on using your handheld bottle, pack, or a re-usable cup for the majority of your refills. To help with these efforts, Salomon West Van will be giving every runner a Salomon Soft Flask. These are fantastic bottles that pack very small – you can pick up your flask when you pick up your race packet. Our sincere thanks to Ginni and Salomon West Van for providing these.
Drop Bags – We won't be distributing plastic bags at packet pickup this year. You will need to bring your own (reusable) bag on race morning. Please label it clearly with your number (and name if you wish) and use the guideline of a shoe box as a 'reasonable' size.
Finishers' pictures – As with last year, we will make the finisher pictures available online instead of printing them (as we did in previous years). This way you can use the digital image as you like!
Finishers' certificates – We will continue to award finisher certificates to everyone at the Party in the Park. In previous years, we mailed these to those who didn't pick theirs up at the banquet. This year, if you are unable to attend the party and would like your finishers' certificate, you can email Jeff Trigg through the website's contact form and he'll send you a .pdf version.
Party in Park – As noted above, you are welcome to bring your own mugs, cups and reusable plates & cutlery to the party. And please sort your garbage, recycling and compostables into bins provided by Green Coast Rubbish.
Parking is going to be tight. As Deep Cove is spectacular in the summer and we will have even more people for the Party in the Park, parking will be tricky. For race morning, please take one of the 3 busses that leave Panorama Park at 4:45, 4:50 and 5:00am. We will provide additional information specifically about parking in the coming week but please know that if you are arriving at Panorama Park after 4:45am, you will likely need to walk a bit to get there.
Happy tapering & see you soon,
Kelsy Trigg,
Race Director