Cleveland Dam race day photos from VFK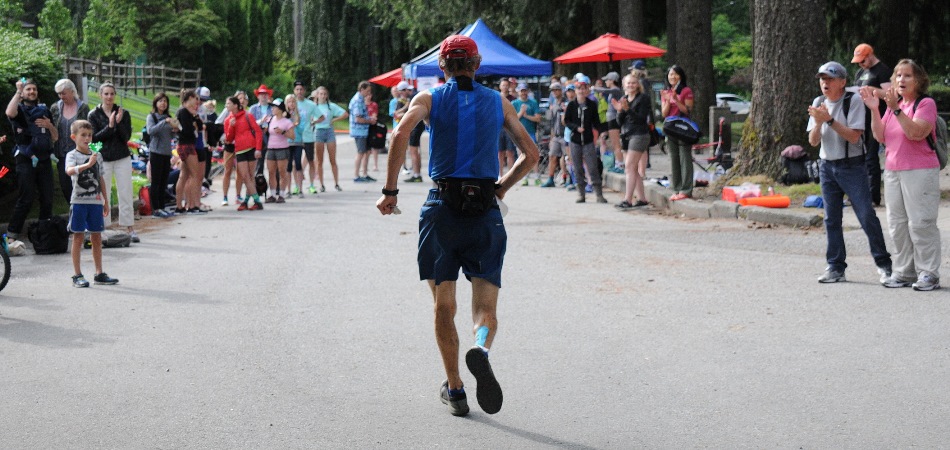 Cleveland Dam aid station and checkpoint is mid-point of the race.   Runners are cheered on by family, friends and spectators before heading up Nancy Greene Way.
VFK race day photos from Cleveland Dam can be found in this photo album.
Note: The proceeds of all photo purchase are donated to North Shore Search and Rescue. Each photo is a digital download (without the KKNSTR watermark) for $2 CAD.