The delicate art of race day parking in Deep Cove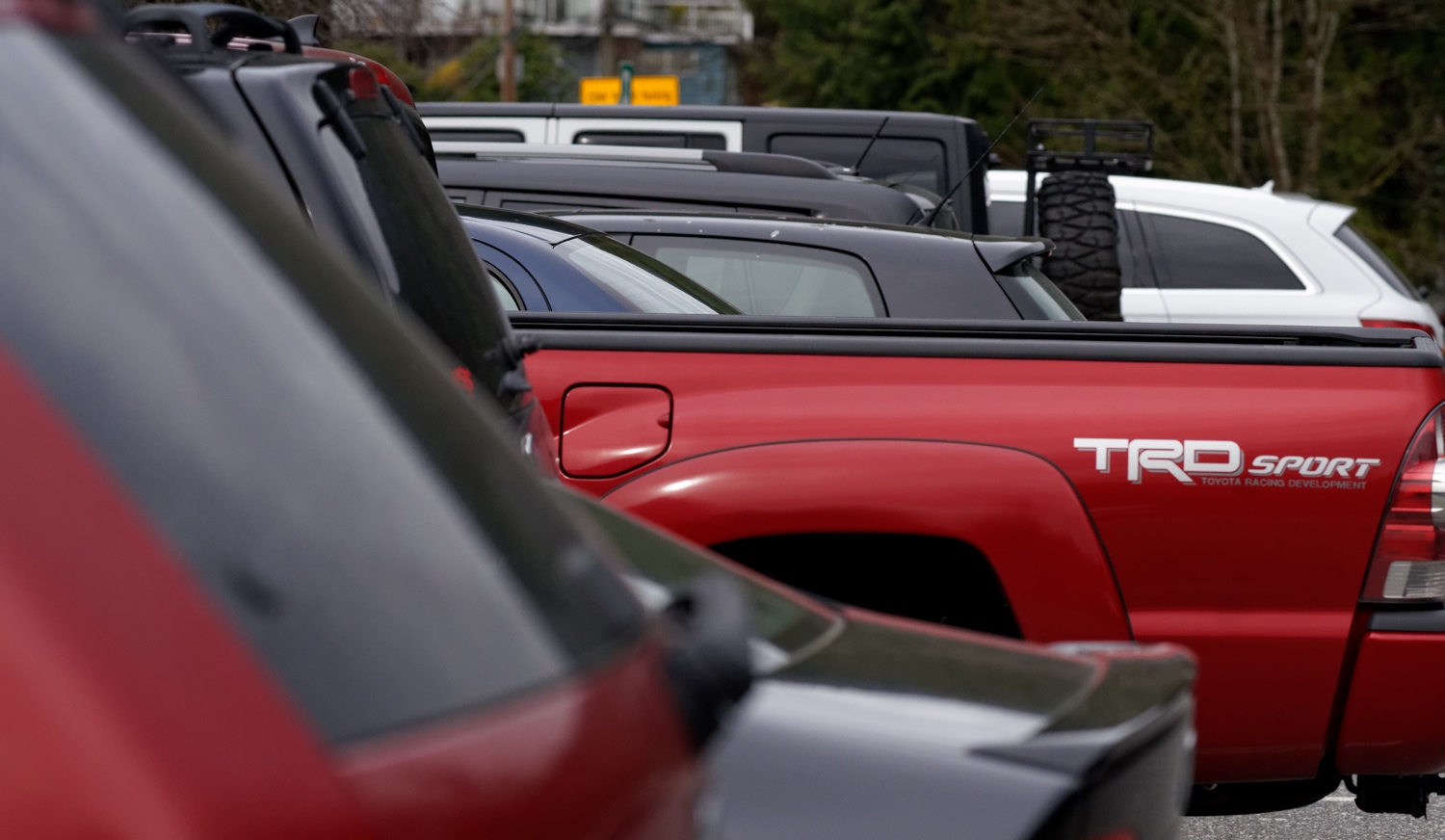 Rule 1 of Deep Cove parking: It's limited. Scarcer than a raindrop in Vancouver.
Rule 2 of Deep Cove parking: Expect to walk a few minutes to reach Panorama Park.
Rule 3 of Deep Cove parking: Take a deep breath. You made it to race day so plan ahead and eliminate any parking stress!
Seriously, we recommend that you park in these areas on race day:
Cove Cliff Elementary School (1818 Banbury Road). The school's gravel lot and paved parking lot will be open to public parking (race day only). It will be open in time for you to park before catching the bus to the start line. Please note that you'll have to sort out your own parking lanes in the gravel lot–there won't be any volunteers to direct you.
Seycove Secondary School (1204 Caledonia Avenue).
Deep Cove Road (east side of road only).
Don't bother trying to find parking in Panorama Park–it's limited to 3 hours and it'll be a zoo in that area for most of the day. We also encourage everyone (runners, volunteers, friends and family) to  try and reduce the traffic coming to Deep Cove by carpooling, taking transit, cycling or walking.
Whatever you do, expect a very, very busy community so plan ahead for a more relaxing day.