Registering for KKNSTR 2015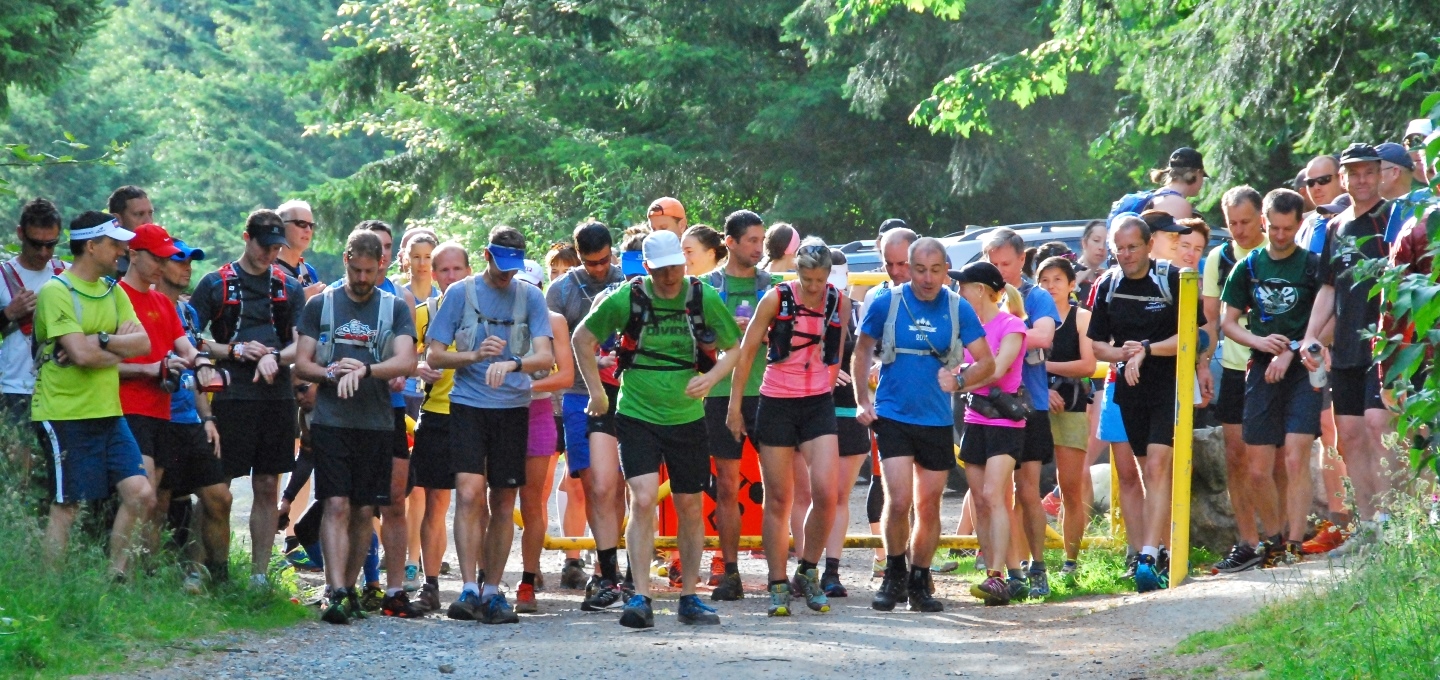 Hello and welcome to Knee Knacker 2015! Planning is underway and registration will open on December 31st at noon PST, just in time for you to put Knee Knacker at the top of your New Year's resolution list.
We are using Ultrasignup for registration & as with last year, have an improved process – you will only be charged a $10 fee to enter the lottery, and if your name is drawn, the remainder of the entry fee ($110) will be charged at that time. This reduces the work with refunds and we hope it works better for you too. The entry deadline is February 28th, 11:59pm and the lottery draw will be done live on FB on March 2nd.
Please note:  the entry fee is in USD. As a Canadian race, we would prefer to be able to charge you in CAD, but at this point we can't and we've decided that the benefits of using Ultrasignup outweigh the drawback of this.
I'm excited to welcome back our returning committee members this year and also to extend a special thank you to Julie Flynn who is stepping down this year as Aid Station Co-ordinator. Julie has done an exceptional job leading the charge to ensure our 11 aid stations have everything they need. Julie took care of endless details, anticipated the needs of runners, and went above and beyond to ensure all of the behind the scenes logistics worked. For those of you who ran last year (or volunteered at an aid station), you'll recall that the bar was raised higher than ever with the music, themes, costumes, special food, and overall awesomeness. When you cross paths with Julie on the trails, please take a moment to thank her for all of her work. Thank you Julie, you'll be missed.
Our 2015 committee is: Tom Craik, Enzo Federico, Patricia Jensen, Mark Grist, Bev McKenna, Dennis Marchant, Wendy Montgomery, Glenn Pace, Jeff Trigg and Andrew Wong.
We already have some exciting changes planned for 2015! Over the coming weeks, we will continue to post info on our site, Facebook page & Twitter. As always, please feel free to reach out to me with any comments or questions.
Happy training & see you on the trails,
Kelsy Trigg,
Race Director