Knee Knacker Registration Opens December 31 @noon PST!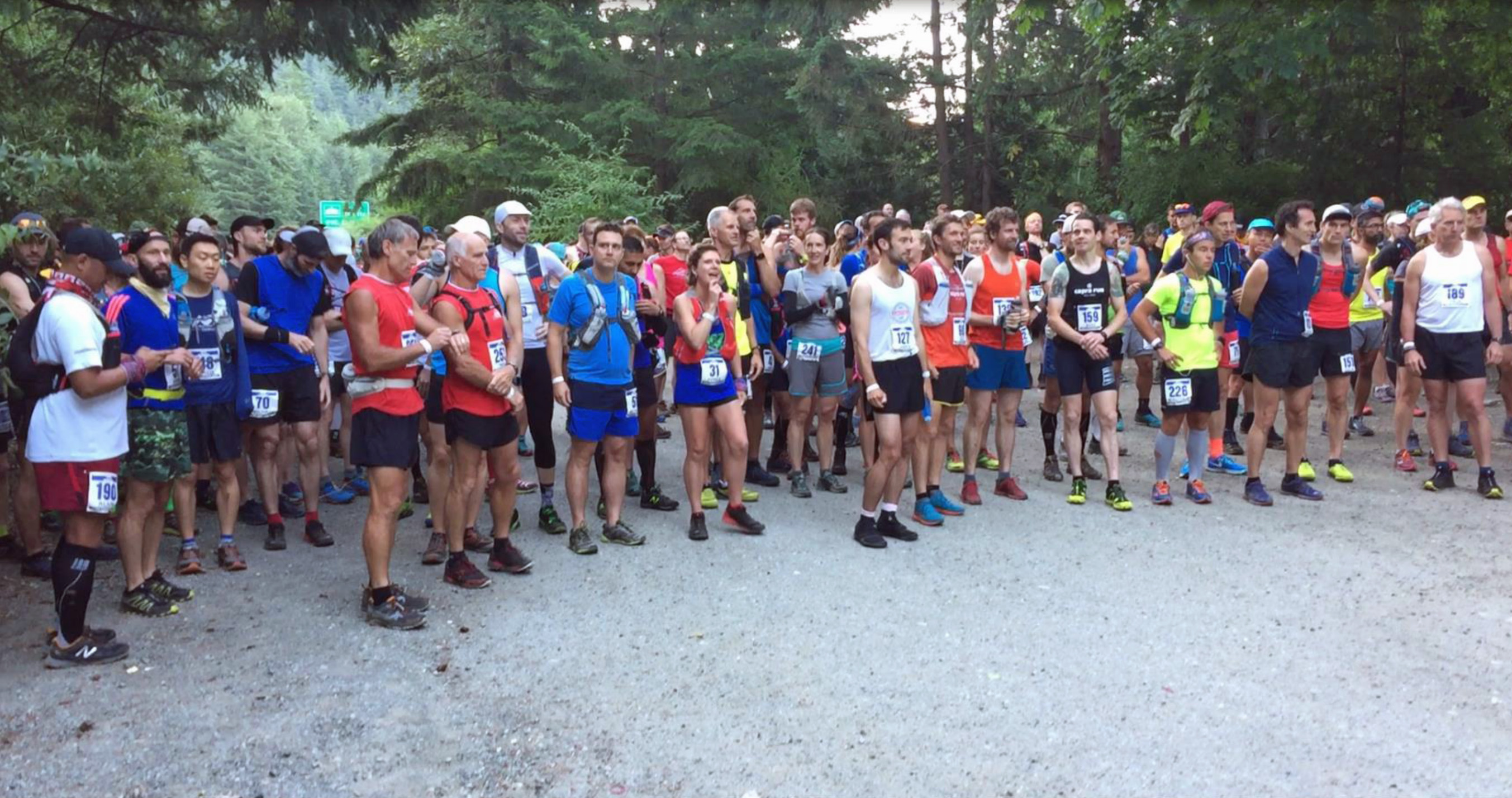 Happy Holidays Everyone!
Just in time for you to close out 2017 with visions of race start lines, we'll open Knee Knacker registration on Dec. 31st at noon PST. I'm looking forward to seeing all of your names on our lottery list but there's no rush to enter – registration will stay open until January 31st, 11:59 PST. Lottery date is February 5, 2018 and we'll do this live via Facebook.
The race fee is the same as last year – $130CAD. There is a $10 non-refundable fee to enter the lottery and if your name is drawn, the remainder of the entry fee ($120) will be charged at that time.
As we kick off 2018 planning, I want to extend a sincere thanks to Elise Le Brun who will be moving off of our committee this year. We'll miss you Elise! Additionally, a big thanks to Ran Katzman who has taken the lead for managing our website in addition to leading the Wednesday night training runs again.
This year promises to be a particularly exciting year as we celebrate the 30th running of the Knee Knacker. Stay tuned to hear about ways to be involved in this celebration and please reach out to Katie Clegg if you have special memories you'd like to share.
Thank you to each of you for being a part of our very special Knee Knacker community. Happy Training, Happy Holidays & I look forward to seeing you on the trails,
Kelsy Trigg
Race Director.