Knee Knacker 2021 Update – December 15, 2020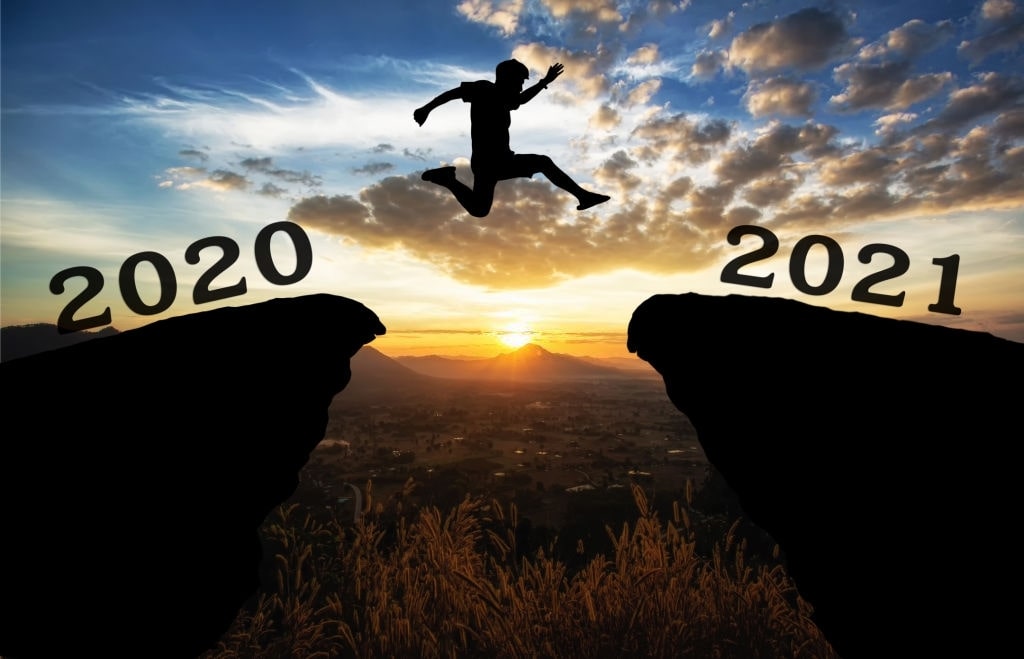 Hi Knee Knacker Community,
As 2020 is drawing to a close, we wanted to give you a quick update on our plans for the 2021 race. As most people are aware, we cancelled the 2020 race on April 3, 2020. Race entrants were given the option to carry over their entry into the 2021 race, and this was exercised by 250 of the 262 entrants. At this time we do not expect to open up the lottery this year due to the large number of carry over entries. 
Thanks to everyone for your patience, as were are still reviewing options and approach for the 2021 race. Please check back for more details by January 15, 2021.
Wishing you all a safe and healthy holiday season.
Kelsy & Enzo