Knee Knacker 2020 Cancellation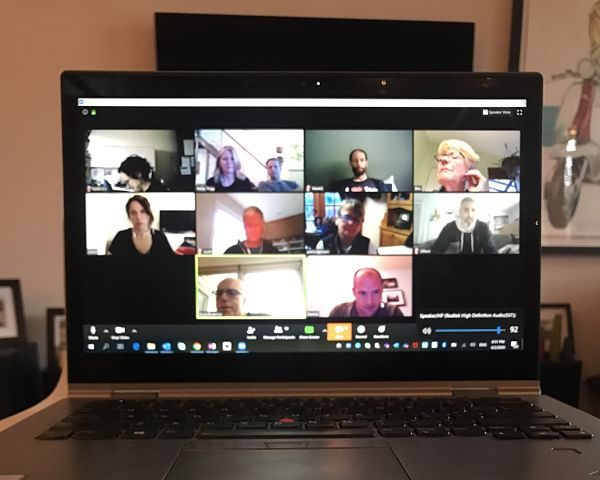 Hi Knee Knacker Community,
Here's hoping you and your families are safe and healthy. This is the message you may have been expecting but were hoping wouldn't come. It's become clear that, in light of the current global pandemic and in an effort to protect the health of our community, we won't be able to hold the 32nd running of the Knee Knacker this year. I am sad to be sharing this news and know that this is a big disappointment for everyone involved. Rest assured, we will be back for July 10, 2021 with renewed energy, excitement and appreciation for being able to run on our trails.
Our plan going forward is that all 2020 entrants will be carried over with a guaranteed entry for 2021. If this works for you, you don't need to do anything. You're on the list and we can't wait to welcome you next year. If this doesn't work for you, we will issue you 100% refund if you request this by May 1, 2020. After this time, no further refunds will be issued.
I want to thank our incredible community of volunteers who work tirelessly each year and our sponsors who continue to support us. Next year, we will open registration as usual and hold a lottery to fill any spots that were refunded or that opened up due to withdrawals after the refund date.
Community is really important to us and over the coming weeks and months we'll consider ways to stay connected in these extraordinary times.
Let's all do our part to keep our physical distance while maintaining our care, kindness and optimism.
Sending a big virtual hug,
Kelsy + Enzo