Final Knee Knacker pre-race email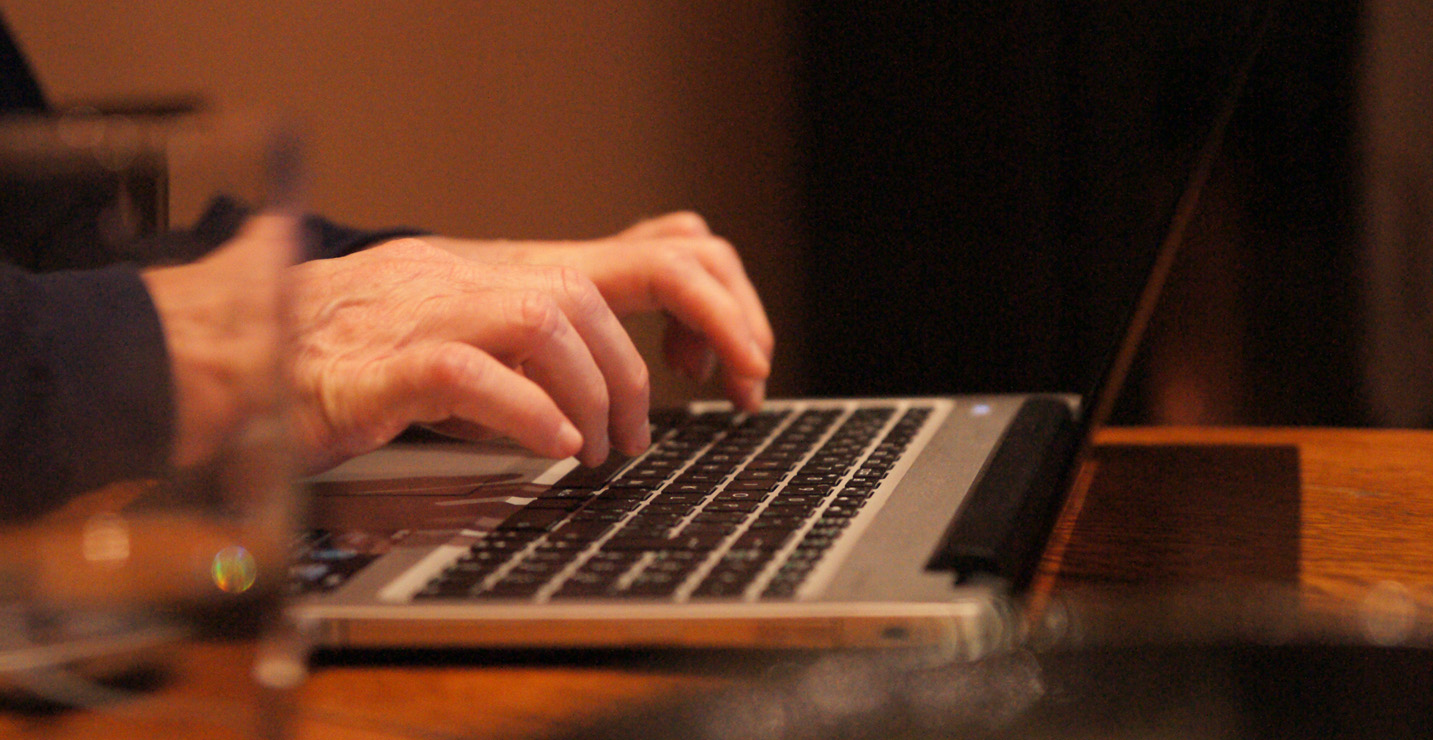 Hello, fellow Knee Knackerers.
With race week upon us, this will be my final email prior to the race. As always, if you have questions that haven't been answered, feel free to email or call me.
In order to continue our steps to reduce our impact on the environment, please note a few improvements:
Cups – there will be LIMITED cups on course this year. Please plan on using your handheld bottle, pack, or a re-usable cup for the majority of your refills. Thank you.
Drop bags – we won't be distributing plastic bags at packet pickup this year. You will need to bring your own (reusable) bag on race morning. Please label it clearly with your number (and name if you wish) and use the guideline of a shoe box as a 'reasonable' size.
Finishers' pictures – as with last year, we will make the finisher pictures available online instead of printing them out as we did in previous years. This way you can use the digital image as you like!
Finishers' certificates – we will continue to award finisher certificates to everyone at the banquet. In previous years, we mailed these out to those who didn't pick theirs up at the banquet. This year, if you are unable to attend the banquet and would like your finishers' certificate you can email Jeff Trigg through the contact form on the web and he'll send you a .pdf version.
Posters – posters will be available at packet pickup and we will also make a .pdf copy available online.
This year, we have a tonne of great draw-prizes from our sponsors. In order to keep things moving at the banquet, we are going to pre-draw these from all of the runner & volunteers. When you get to the banquet, stop by the draw prize area and check for your name on the list. Pickup will be available for the first few hours of the banquet, and then we'll re-gift any that aren't picked up! (as with previous years, you need to be in attendance to get your prize).
And finally, if you haven't seen it already, check out our video… with thanks to Tim Jones, NSR, Talon Helicopters, Pat Bell and Jeff Pelletier. http://www.kneeknacker.com/community/knee-knacker-race-flyover-video/
See you soon,
Kelsy Trigg
Race Director