Last call for Banquet RSVP!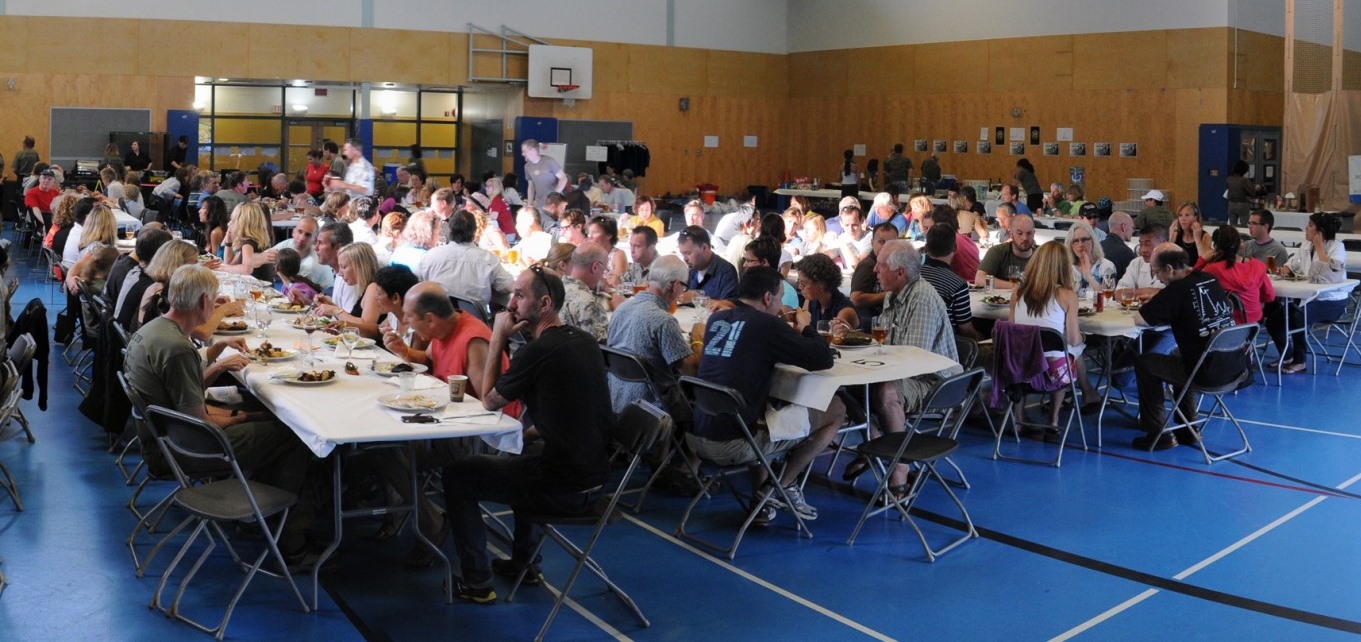 If you plan on attending the banquet, please make sure you RSVP to Bev McKenna ASAP – it is really important for us to inform the caterers how many hungry folks there are to feed. Every runner and volunteer gets a banquet ticket and additional tickets can be purchased at packet pickup.
We are also looking for a few volunteers to help out with the banquet – no experience necessary! If you can spare any time between 5:30pm and 10pm on Saturday, please drop Bev McKenna a line.
Thanks and see you there!