Race day photos from Ron Nicholl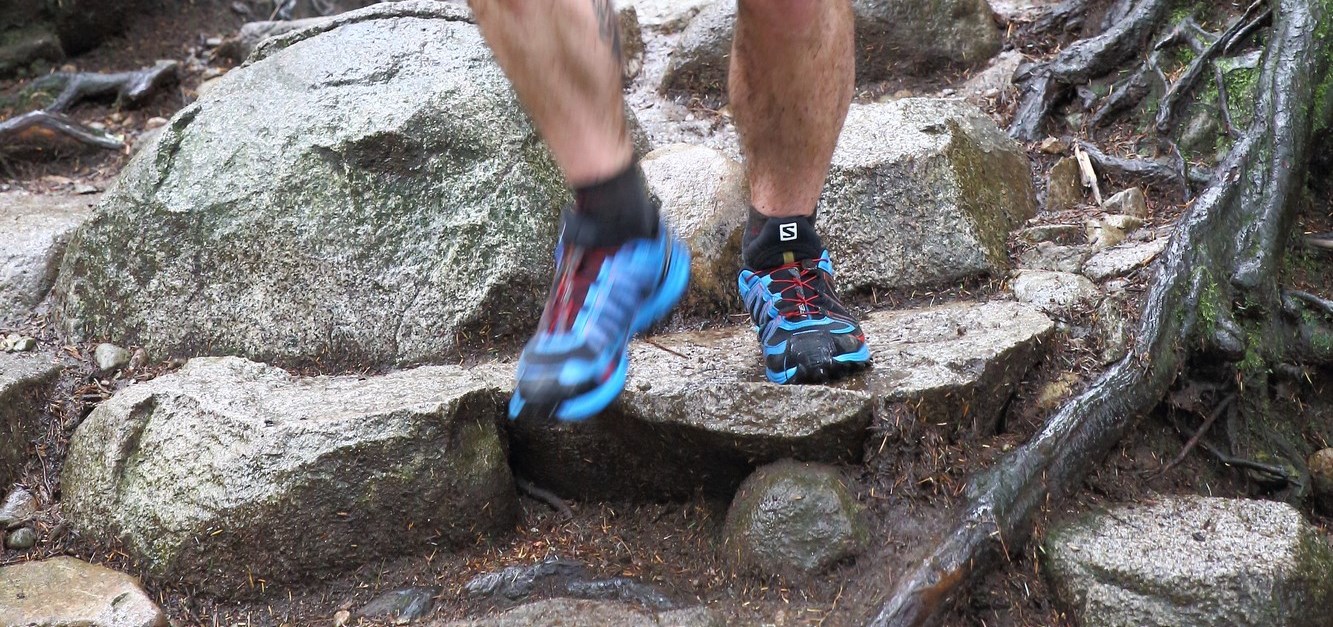 Observation on the last 400 metres before the Finish line:
"In the past year, the open rooted areas were filled in with rocks or covered with wooden steps. Still a very technical area for the end of a race.  With the wet conditions, much caution was still exercised. My favorite runner comment was "you're capturing my pain" but nonetheless she had a big smile."  ….Ron Nicholl, 18 times Knee Knacker finisher.
Ron ran the first quarter of the course but unfortunately had to stop at Cypress.  Ron continued his race day experience photographing his fellow Kneeknackerers as they ran the final 400 metres to the Finish line.  His photos can be found in this photo album.
For those wondering how many more photo albums to go,  we are over the half way mark.
Note:  The proceeds of all photo purchases are donated to North Shore Search and Rescue.   Each photo is a digital download for $1USD.