Picnic in the Park and award ceremonies photos from Ron Nicholl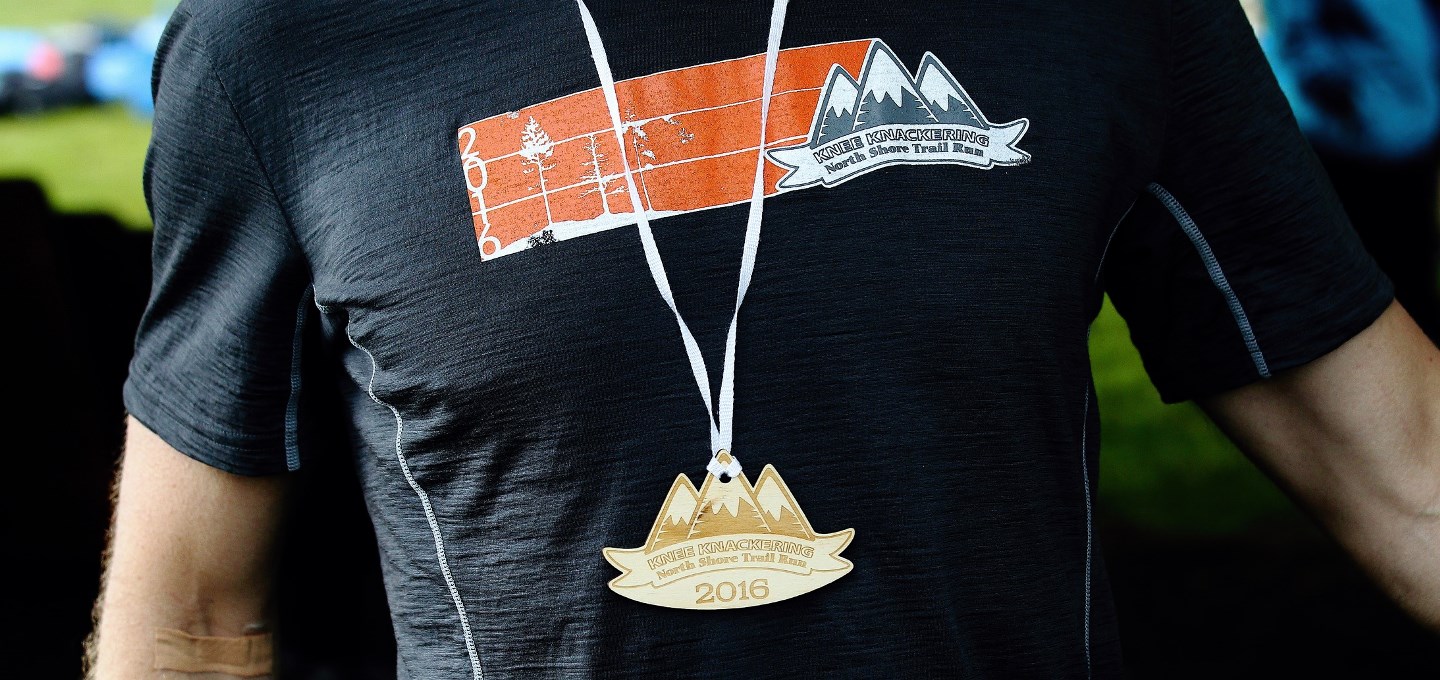 "The picnic and awards seemed more informal than the banquet type awards of the past. The second year for the picnic style seemed even better and sure lent itself to the informal photos. Deep Cove is a beautiful setting and provided a great backdrop for the awards presentations." ….Ron Nicholl, 18 times Knee Knacker finisher.
Ron Nicholl's photos of the Picnic in the Park and the award ceremonies can be found in this photo album.
Note:  The proceeds of all photo purchases are donated to North Shore Search and Rescue.   Each photo is a digital download for $1USD.