Race day photos and videos from Nora and Ivan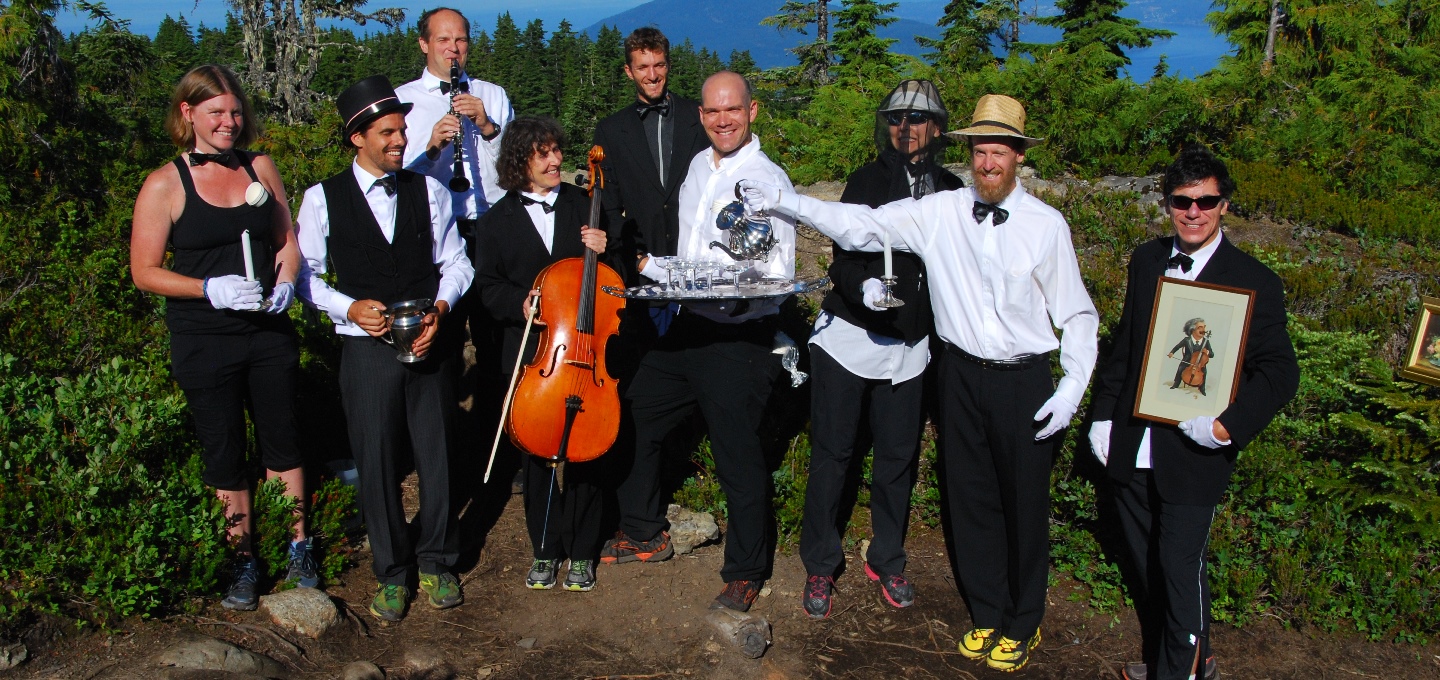 Kudos to Black Mountain Aid Station crew and course marshals for the "black tie" experience.  In addition to carrying water to the Black Mountain, they donned black tie attire, provided champagne glasses, silverware, white table clothes, art décor, and musicians playing a cello and a clarinet.  Nathan and Ramsay (aid station co-captains),  we were BLOWN away!!!
Even though Nora sprained her ankle a week ago, she was determined to take race photos at Black Mountain.   Thank you Ivan for 'carrying' Nora up and down Black Mountain.
Nora's race day photos from:
Ivan's race day photos and videos from:
Start line (Set 2) are here.
Descent from Black Mountain (Set 1) photos are here.
Black Mountain area videos are

here

.