Apr 24, 2019 – Training run photos by Salvador Miranda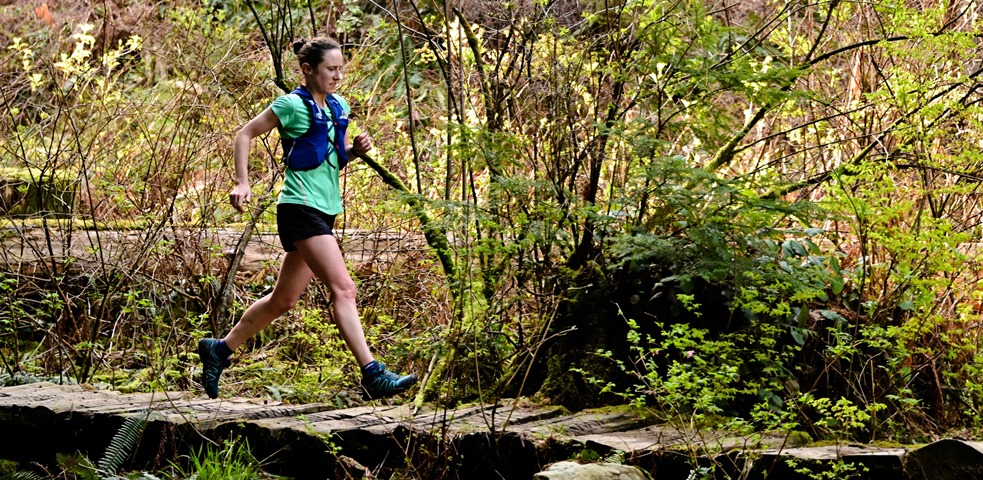 Salvador Miranda's training run photos from Ballantree Trail and along the Baden Powell (west of Millstream Trail) can be found in this photo album.
Note: The proceeds of all photo purchases are donated to North Shore Search and Rescue. Each photo is a digital download (without the KKNSTR watermark) for $2 CAD.