Party in the Park – RSVP by July 5th, 2019!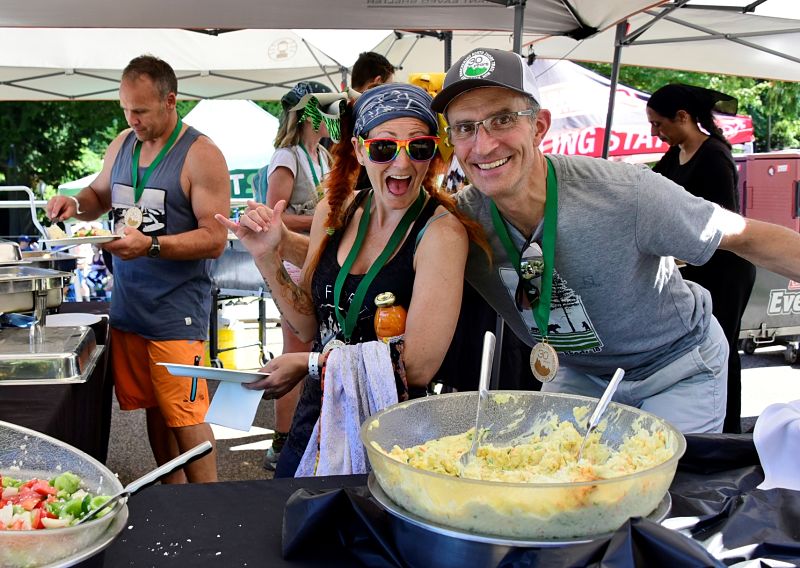 Runners, their families, friends, and volunteers are invited to attend our post-race "Party in the Park".  
Enjoy the delicious meal which will be provided by Super Thai Food from their pink food truck parked by the stage in Panorama Park!  
Meat, vegetarian, and vegan options will be available.
The Award ceremony will be held at 5:00 pm and food will be served from 12:30-5:30 pm. Runners and volunteers are entitled to a free meal if they RSVP by July 5th.
Tickets for guests can also be requested for an additional cost.
These are the ticket categories and prices for additional guests:
Children (under 5): $5
Children (6-12): $10
Adults & Teens: $20
Notes:
A meal ticket is not required to attend the Awards ceremony or to buy a drink in the Beer Garden.
There isn't a limit on the number of guest tickets a runner or volunteer can request.