No fooling! The unofficial training runs start April 1st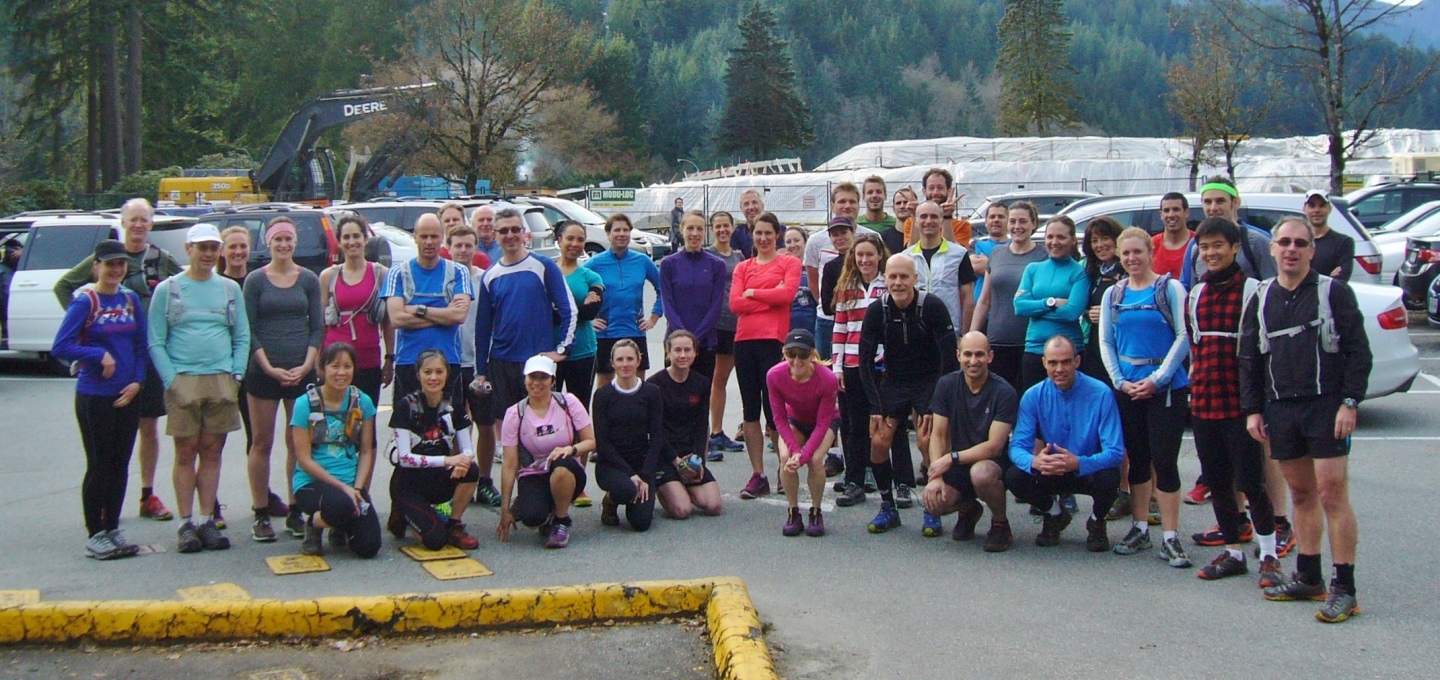 It's that time of year already – the unofficial training runs begin April 1st.
Meeting time and place is always 5:15pm at the Cleveland Dam parking lot off Nancy Greene Way in North Vancouver…
… come on out to these free, fun and friendly training runs – it's a great way to meet fellow trail runners.
As always, special thanks to Clive Boness for co-ordinating the runs.