Knee Knacker update – March 31, 2021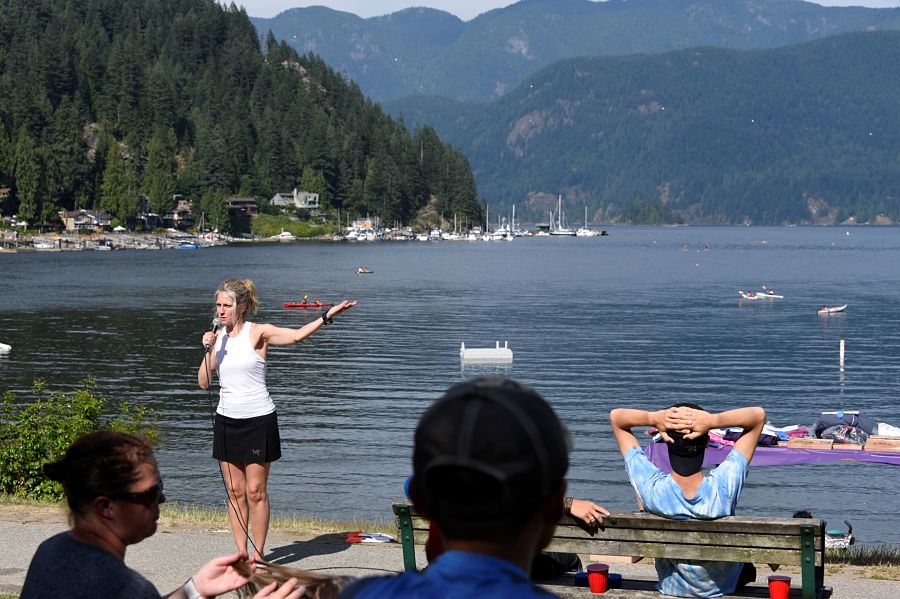 Hi Knee Knacker Community,
I hope you're keeping well and feeling some optimism as spring has arrived. We wanted to keep you posted with the work happening behind the scenes and the direction/intention we have for Knee Knacker this year. Clearly there are many unknowns and we'll all need to keep adjusting but we'll share what we know now and will keep in touch.
If we can have a safe in-person race, we will do this. If we can't have a safe in-person race, we will not have a virtual option, and we'll reconvene to celebrate 2022 together.
Based on the survey results and number of people who would opt to defer entries, the scenario that we are planning for is a ~100 person race with staggered start and significantly adjusted aid. stations/volunteers/finish line experience
We will publish a date in the coming weeks for when you will need to 'opt in' to a particular year. Your choice will be 2021 or 2022. There won't be any additional charges, but we will need you to specify year so we can order shirts, medals ++.
If you opt in to 2021 and we have to cancel the race, you will automatically be rolled over to 2022 however, if you opt in to 2021 and you are not able to make it to the startline (due to natural attrition that happens), you can't defer your entry at that point.
We want to be really upfront that the 2021 Knee Knacker experience will be very different than in previous years. This is likely obvious, but we have thought long and hard about what draws people to our run and we realize that much of what makes the Knee Knacker what it is will look different this year. That being said, if you run this year, you also will be one of the few people to have the unique experience that it will be, whatever that looks like! We will provide as much info as possible for you to make your decision, but the reality is, there's lots we just don't know yet.
Provincial Health restrictions are the key for us in what we will be able to do, and if we can get permits. We have great relationships with our permitting partners but we are in a pending state for now.
Training runs won't happen this year. We know that this is a big part of our community but with the current restrictions, we aren't able to host these.
The course will be altered this year to account for the construction in Deep Cove/Panorama Park. This is a consideration for all of you who have a PR you're chasing. We will do our very best to have the final few KMs be as close to traditional distance/elevation/difficulty but the trail itself will be different. Note: this is due to construction, not health restrictions.
We'll be in touch within the next 4 weeks to provide a next update and info on how to specify which year you want to run.
As always, a shout out to North Shore Rescue who are the very best safety partners anyone could ask for.
Our hope is that though there's lots of uncertainty, the Knee Knacker can provide some optimism, motivation and community even if it looks a lot different this year. Please reach out anytime and hope to see you at a distance on our trails.
Happy spring,
Kelsy on behalf of the Knee Knacker Committee.