Knee Knacker 2022 Update – December 3, 2021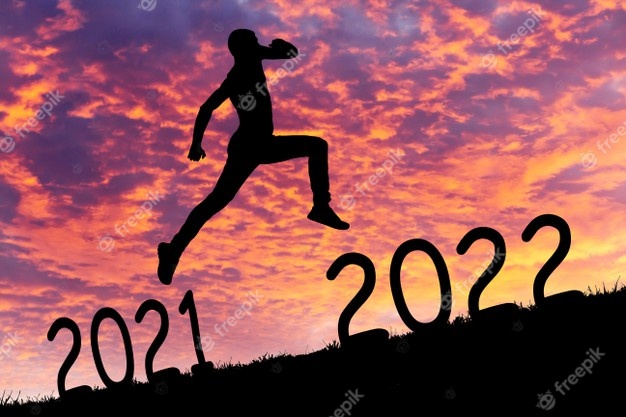 Hi Knee Knacker Community. It's the time of year we all start thinking about plans, dreams and big goals, so we wanted to reach out and share some Knee Knacker updates for 2022/2023. We're planning on welcoming everyone back for Knee Knacker on July 9, 2022, and with 3 years between races, we can't wait to see you! As there are many things outside of our control, we'll adjust as we need to but for now, we are sharing our intention and approach for the upcoming seasons.
So, how's this going to work, you might ask…
If you are currently registered for Knee Knacker (were selected in the lottery to run in 2020), you have the option of opting in for the 2022 or 2023 race. There are no additional fees, you just need to let us know which year you choose. I'll be sending out an email directly to current entrants with instructions on how to opt in to either year. The time period for responding will be January 2 – 15. Please note – once you choose your year, you're in. If the race itself is unable to be held in 2022, we will once again carry your entry over to the following year, but other than that, once you've committed to a year, that's your year!
Then… from January 16th – 31st we will open up lottery registration to fill out the entrants list. Please note there will be a reduced number of lottery spots available due to 2020 entrants who select 2022 to run. As in previous years, there will be a $10 non-refundable fee to enter the lottery.
On February 2nd we'll hold the lottery via FB and official results will be posted by February 3rd.
As you can imagine, there are lots of details we'll need to figure out in the coming months but we are excited to be taking this step towards our 2022 start line.
Keep your eye out for an email in the coming weeks, feel free to reach out if you have questions and happy trails,
Kelsy on behalf of our Knee Knacker Committee.