Important Info about Knee Knacker Aid Stations!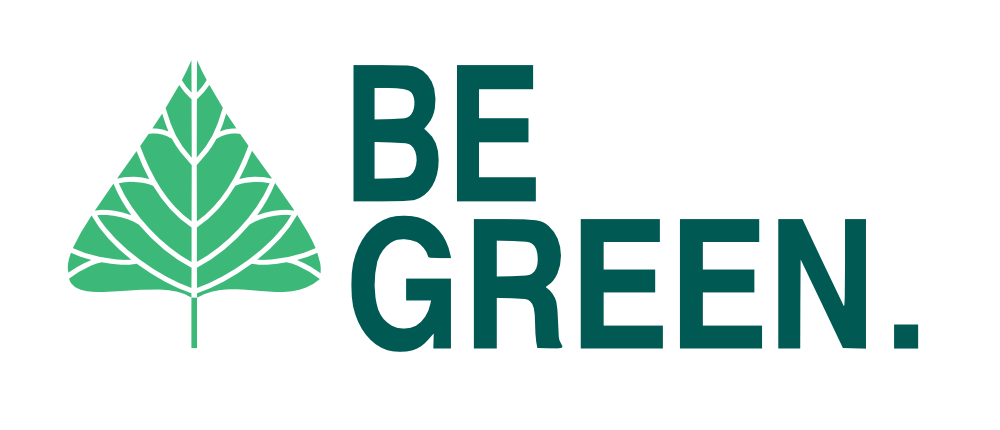 We are going GREEN this year! The first half of the race will have no cups @ the Aid Stations. 
What does this mean for you? You will need to bring something that can be filled such as a collapsible cup, flask, water bottle, hydration bladder or other container of your choice!  
The first half of the race will have NO cups at the aid stations! This means that the aid station at Black Mountain, Cypress and Hollyburn will NOT have any cups. Aid stations after Cleveland Dam will have a very limited supply of cups.
We want to do our part in reducing garbage, so please plan accordingly.
Thank you for your understanding and flexibility.
Patricia Jensen
Aid Station Coordinator