June 25, 2017 – Training run photos by Salvador Miranda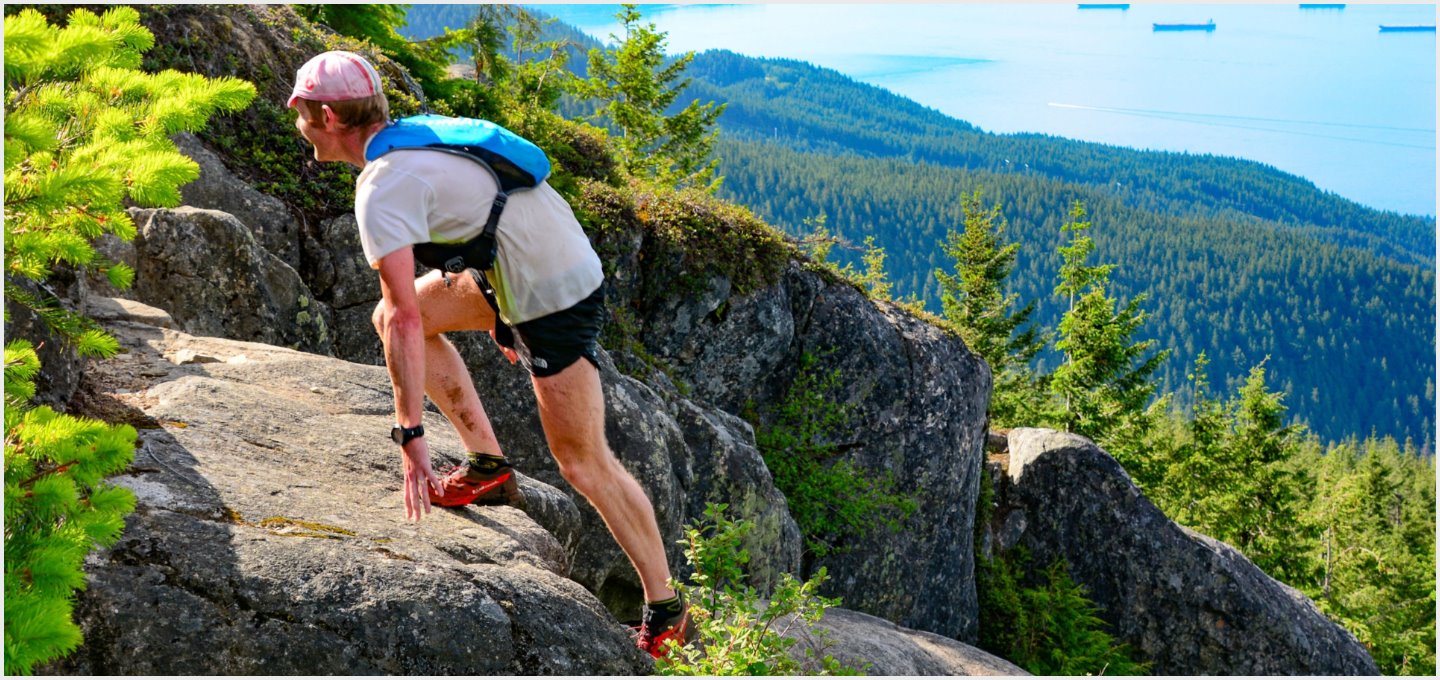 What a weather contrast from last week's training run.   From cloud, mist and rain to blue skies and heat!  The snow is quickly melting at Cypress.  Whether it will be gone by race day, we will know in less than two weeks.
Salvador Miranda's training run photos as the runners climb to Eagle Bluffs are in this photo album.
Photo price change:  Each photo are $1 CAD.  Yup, no longer priced in USD.   New: Videos can be purchased for $2 CAD.   The proceeds of all photos and videos purchased are donated to North Shore Search and Rescue.