Race Day Photos deluge begins….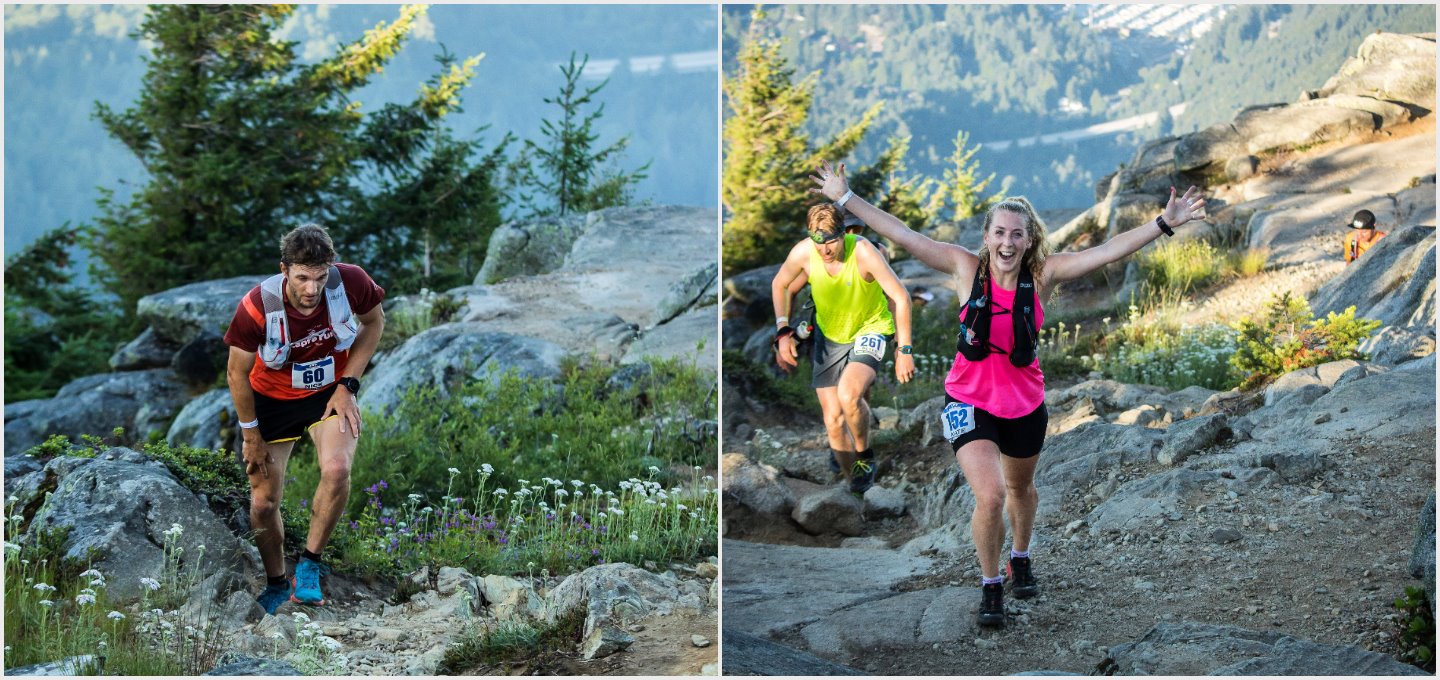 Knee Knacker Paparazzi was out in full force.  The photographers were found throughout the race course from the start line (Nelson Canyon Park)  to the finish line (Panorama Park).
Congratulations to Nick Elson (course record) and Katie Mills for their wins.  The feature image above was taken by Hilary Matheson as they climbed Eagle Bluffs.  Hilary's photo album will be posted soon.
The race day photo albums are not posted in any particular order.  The Finish line photos will be posted by Tuesday, July 11 at the latest.
The proceeds of all photo purchase are donated to North Shore Search and Rescue.   Each photo is a digital download (without the KKNSTR watermark) for $1CAD (yes, no longer USD).   Each video is a digital download for $2CAD.
First up:   David Cox's race day photos from the Panorama Park is in this photo album.