Panorama Park race day photos from Sarah Irvine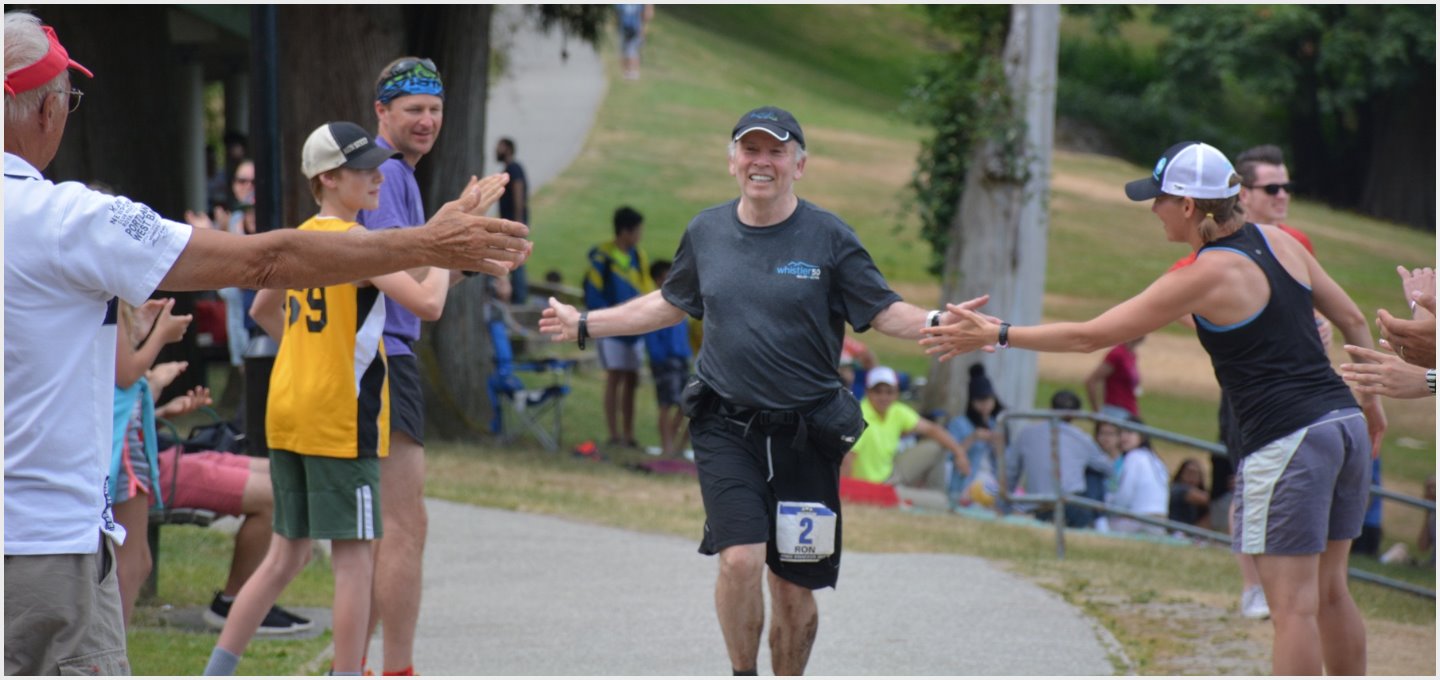 Celebrations and fun for runners on route to the finish line.
Sarah Irvine's race day photos from the Finish Line is in this photo album.
Note:  The proceeds of all photo purchase are donated to North Shore Search and Rescue.   Each photo is a digital download (without the KKNSTR watermark) for $1CAD.   Each video is a digital download for $2CAD.