2017 Race Results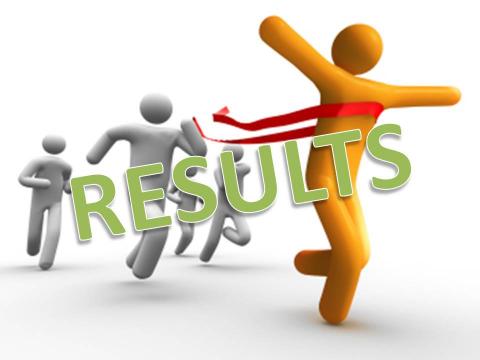 Congrats to all starters/finishers in the 2017 Knee Knackering North Shore Trail Run. Results are now available in 2 formats:
A few additional statistics/observations/comments:
213 starters
193 finishers
Finishing percentage is an excellent 90.6%, which is slightly lower than the historical average of 93.5% from the first 28 years.
102 first-time finishers
Of the remaining 91 veteran finishers, 23 set Personal Bests
Median finishing time was 7:52:38. This is over 1 minute slower than the previously slowest median time recorded during the record heat of the 2014 race!
Mark down Saturday July 14, 2018 in your calendars for the 30th Knee Knackering North Shore Trail Run! Lottery entry will occur in January 2018.