Start Line race day photos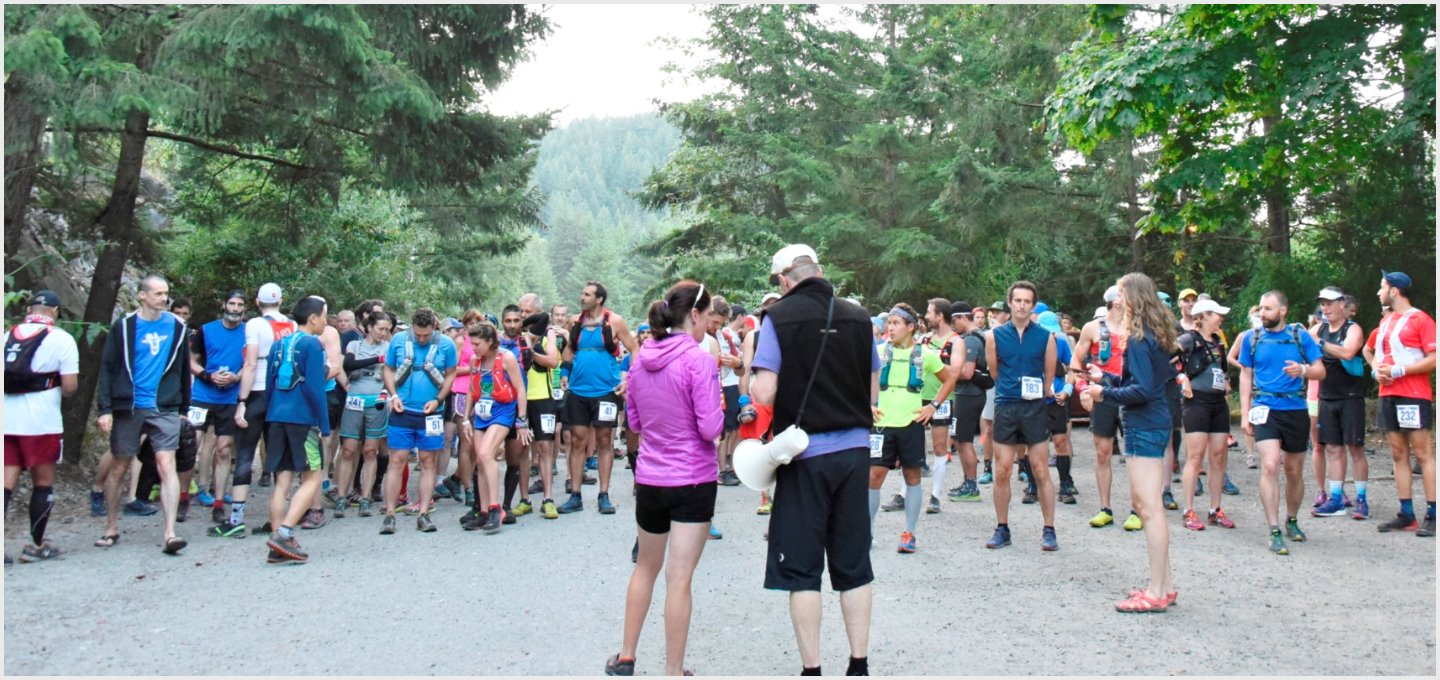 Start line: a time to reconnect with friends, fellow runners and meet new friends.  From the first timers to the veterans, each have different goals but the common theme – get to the finish line in under 10 hours!
Karen Chow's race day photos from the Start line is in this photo album.
Note:  The proceeds of all photo purchase are donated to North Shore Search and Rescue.   Each photo is a digital download (without the KKNSTR watermark) for $1CAD.   Each video is a digital download for $2CAD.