Passing of Trevor Wakelin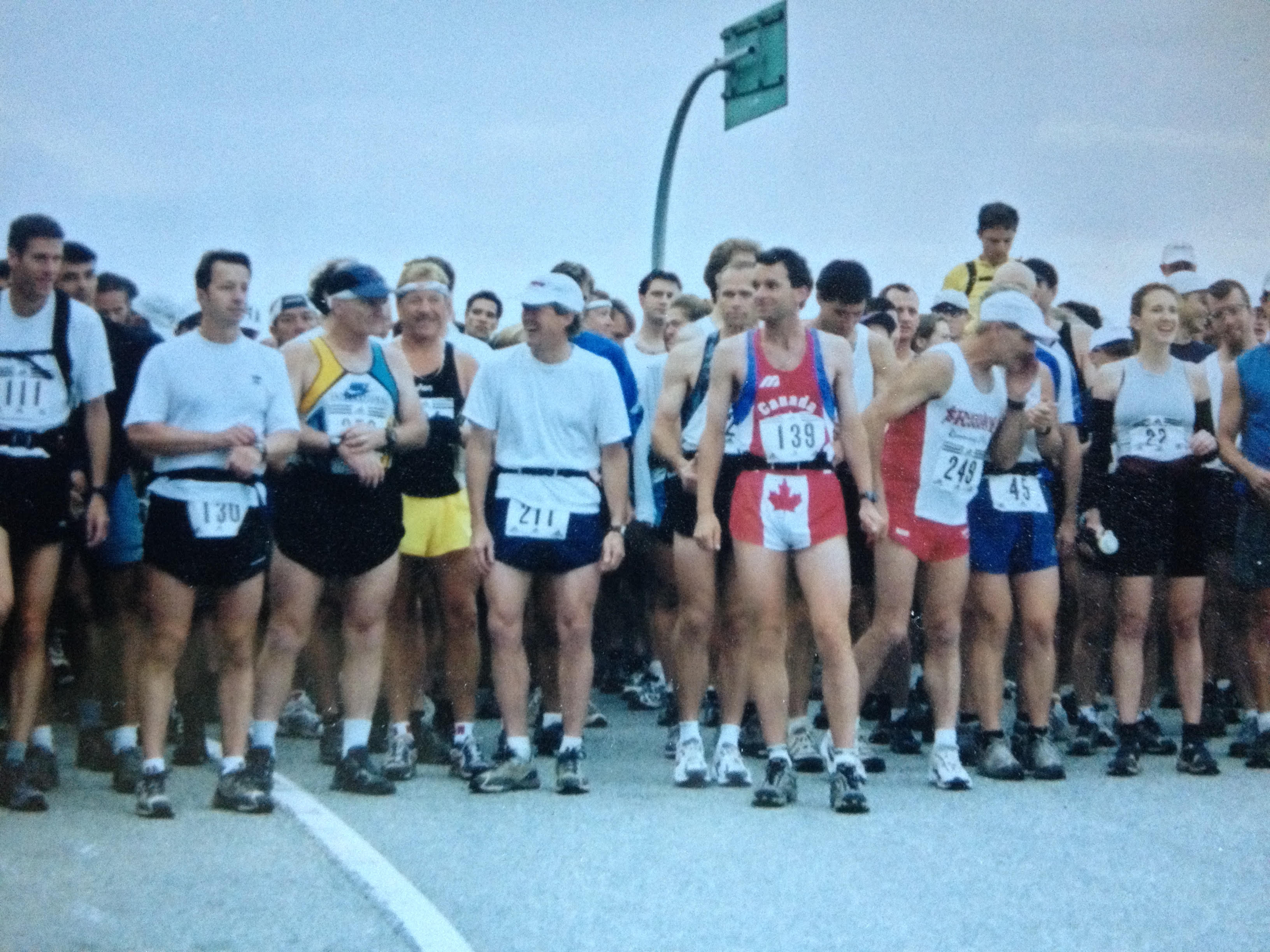 Hello Knee Knacker Community,
It is with deep sadness that Keith Wakelin announced the passing of his brother, Trevor Wakelin, a 6-time Knee Knacker finisher and member of the Knee Knacker family. As many of you know, the Wakelin family has been involved with the Knee Knacker since the very early days. With a combined total of 68 ! Knee Knacker finishes in their family, the community connections run deep. Keith shared that he will dedicate his 2016 Knee Knacker run to Trevor.
On behalf of the Knee Knacker community, our thoughts go to the Wakelin family.