In Memory of Brian Hughes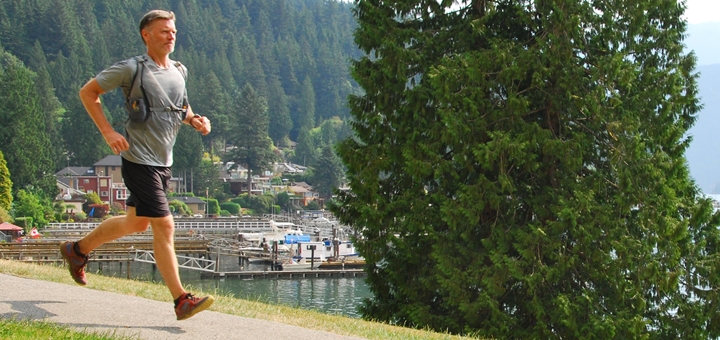 We are mourning the loss of a good friend, colleague, and running partner.
Brian Hughes was killed last Friday, June 1st while riding his bicycle to work in North Vancouver. He was only 54. Brian caught the running bug while training for his first marathon to celebrate his 40th birthday and from that initiation into distance running he went on to finish a number of road marathons and trail ultras, including three finishes of the Knee Knacker.
Many in our community will remember him from time spent on the trails and during post-run recovery sessions at local coffee shops and pubs.
Those wishing to leave a message for his friends, family, and colleagues can do so here: https://www.remembr.com/brian.hughes
Written by Derek Ray.