The delicate art of (Deep Cove) parking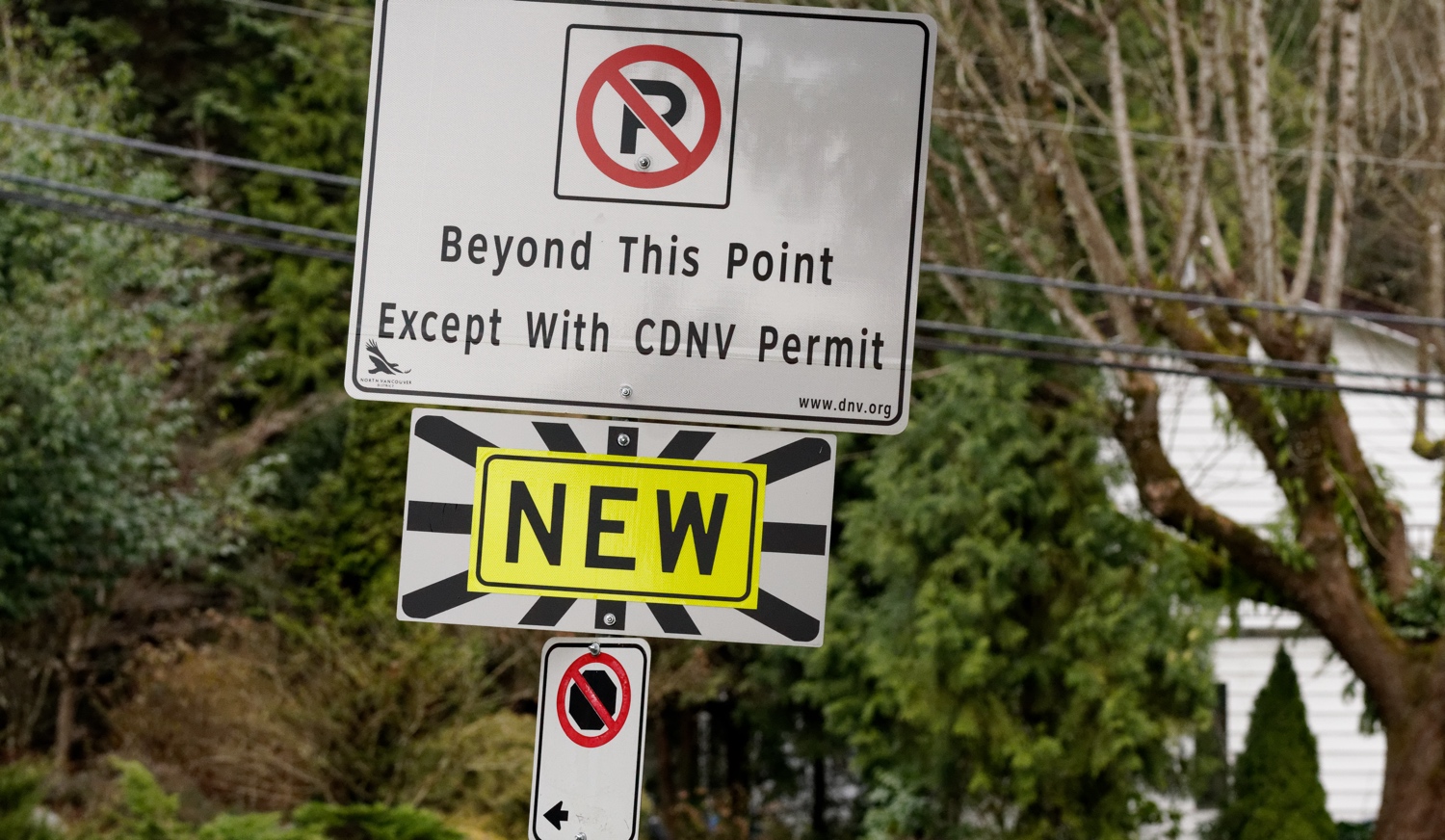 For training runs that start or end at Panorama Park in Deep Cove, please be aware of local parking restrictions. We encourage all runners to carpool to all training runs to minimize traffic and parking congestion. (Alternately, you can paddle board into the park if you're really keen.)
Parking out near Deep Cove is a hot topic and a presentation was made to DNV council on March 30th, with a final report from SFU slated for April 21st. More info below:
http://www.dnv.org/article.asp?a=6153&c=1111
Please note that DNV council may amend the parking restrictions that were implemented on a trial basis last year. Check back here for the latest updates!