May 14, 2017 – Training Run Photos from Skyline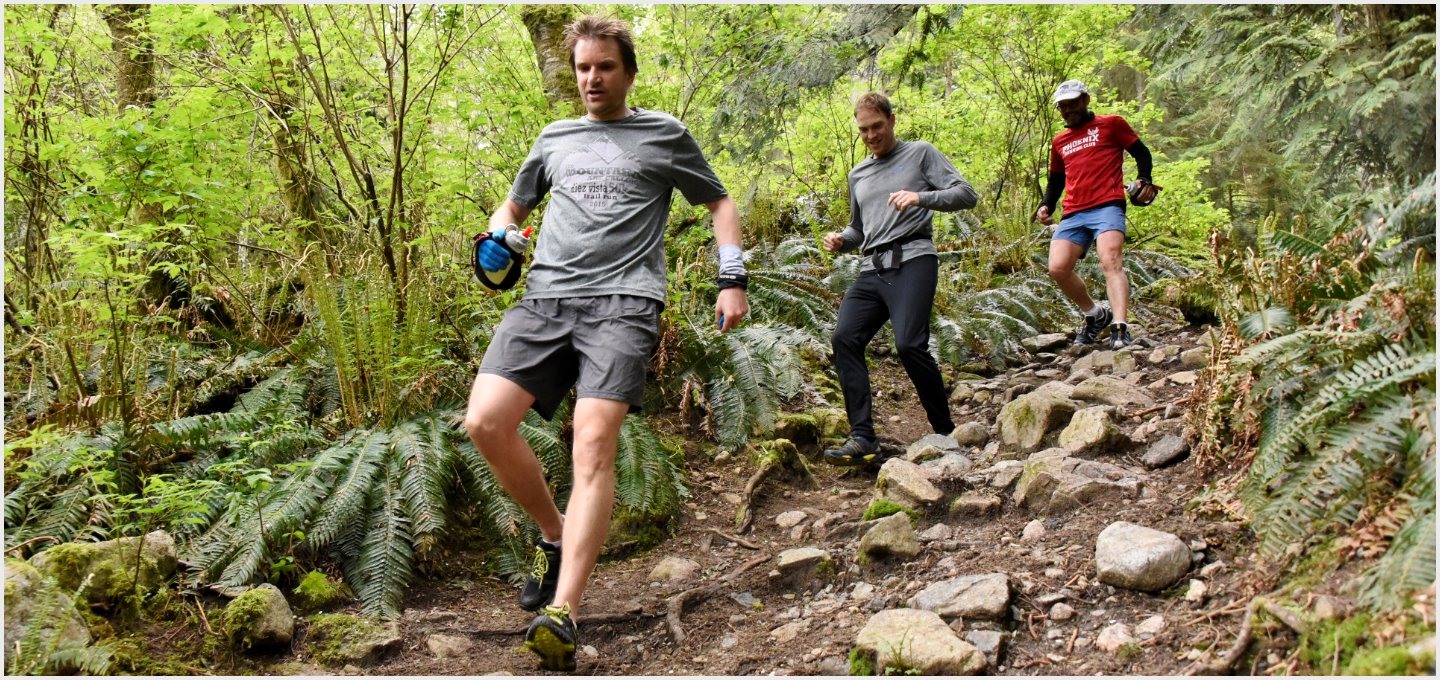 Rain? Downpour? Mud? 50+ runners splish splashed along the Baden Powell through the downpour on Sunday.  After all, we live in Rain-couver. 🙂
If you have not read it yet, here is Glenn's last Sunday training run report with his training run housekeeping details (i.e. safety, gear, etc.).
Karen Chow's training run photos around Skyline (before the deluge) can be found in this photo album.
Note:  The proceeds of all photo purchases are donated to North Shore Search and Rescue.   Each photo is a digital download (without the KKNSTR watermark) for $1 USD.