2017 Sunday training runs starts May 7!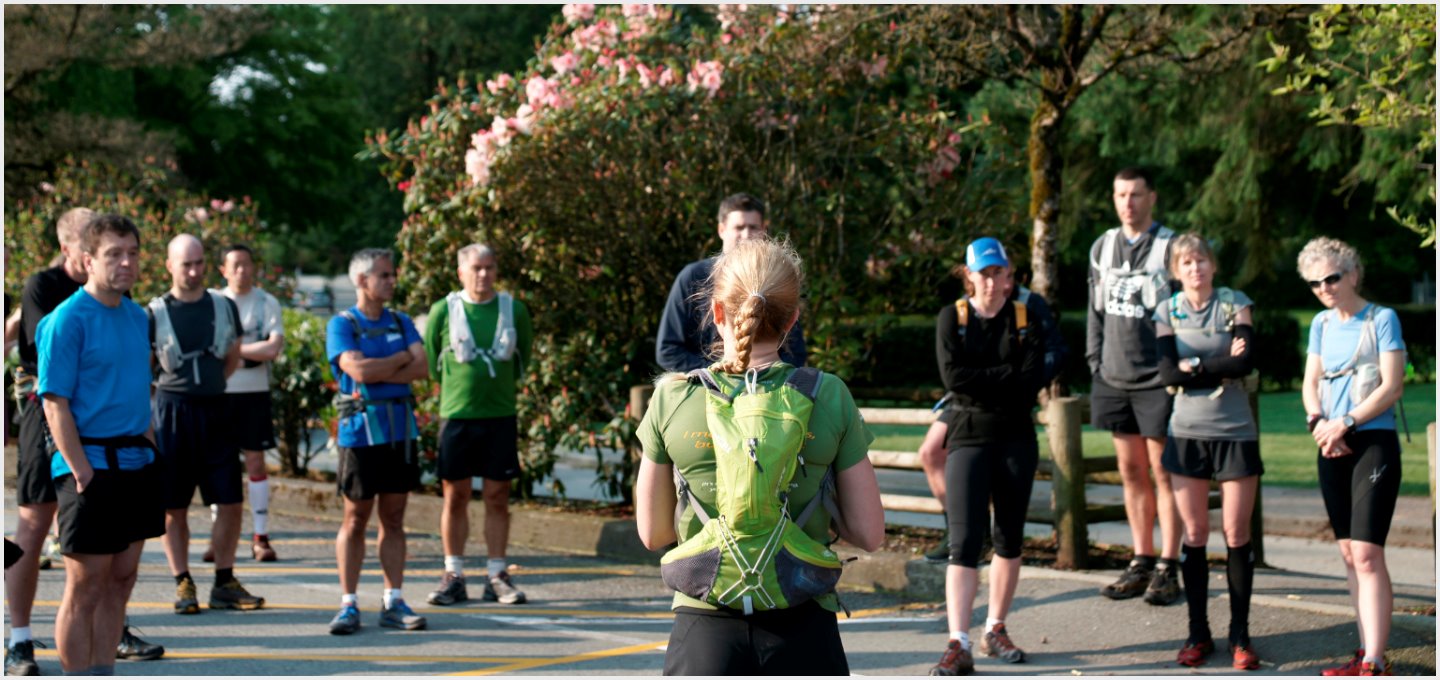 Welcome to the Knee Knacker Sunday Training Runs! We are so excited to meet first time Knee Knackers and welcome back the veterans!  Our first run is Sunday May 7th.  We will be meeting at Grouse Mountain parking lot at 8:00am but please arrive a little earlier.  Our runs are designed to familiarize you with the Baden Powell terrain, build strength and endurance, and to meet like minded runners who love our North Shore Trails.
Please remember to come prepared with the ten essentials, some change for parking, and a smile on your face!
Patricia Jensen, Knee Knacker Training Run Coordinator
PS:  Please check the website or our Facebook group page on the morning of the run for any last minute updates.