2023 Race Results/Summary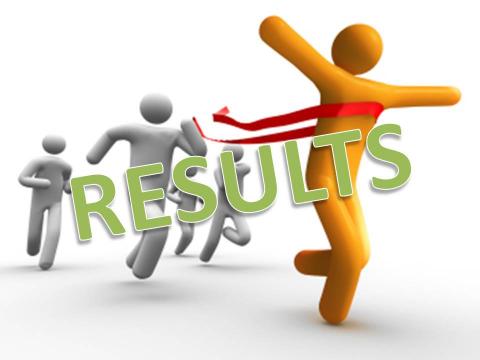 Congrats to all starters/finishers in the 2023 Knee Knackering North Shore Trail Run. Results are now available in 2 formats:
A few additional statistics/observations/comments:
207 starters, 193 finishers
Finishing percentage is an excellent 93.2%, which matches the historical average from the first 32 years.
111 first-time finishers, or 57.5% of all finishers. This is a bit higher than the historical average of  ~50%
Of the remaining 82 veteran finishers, 21 set Personal Bests
Median finishing time was 7:31:15
Brandon Gardiner was overall male winner, defending his 2022 championship with a winning time of 4:42:17 (5th fastest in history)
Chessa Adsit-Morris was overall female winner, with a winning time of 5:20:29 (3rd fastest female in history). Chessa also finished 7th overall, and first female masters (40-49). She broke the previous female masters record (set in 2004) by 21 minutes!
Mark Grist finished the race for his 25th time, joining only 4 others who have previously accomplished this amazing feat.
Sean O'hara, Sukhi Pawa and Lisa Moore completed the race for their 10th time, joining 67 others who have previously achieved this milestone.
Kelsy Trigg completed her 16th Knee Knacker, and now has the most finishes by a female in Knee Knacker history.
Mark down Saturday July 13, 2024 in your calendars for the 35th Knee Knackering North Shore Trail Run! Lottery entry will open in January 2024.