Running on Cypress ski trails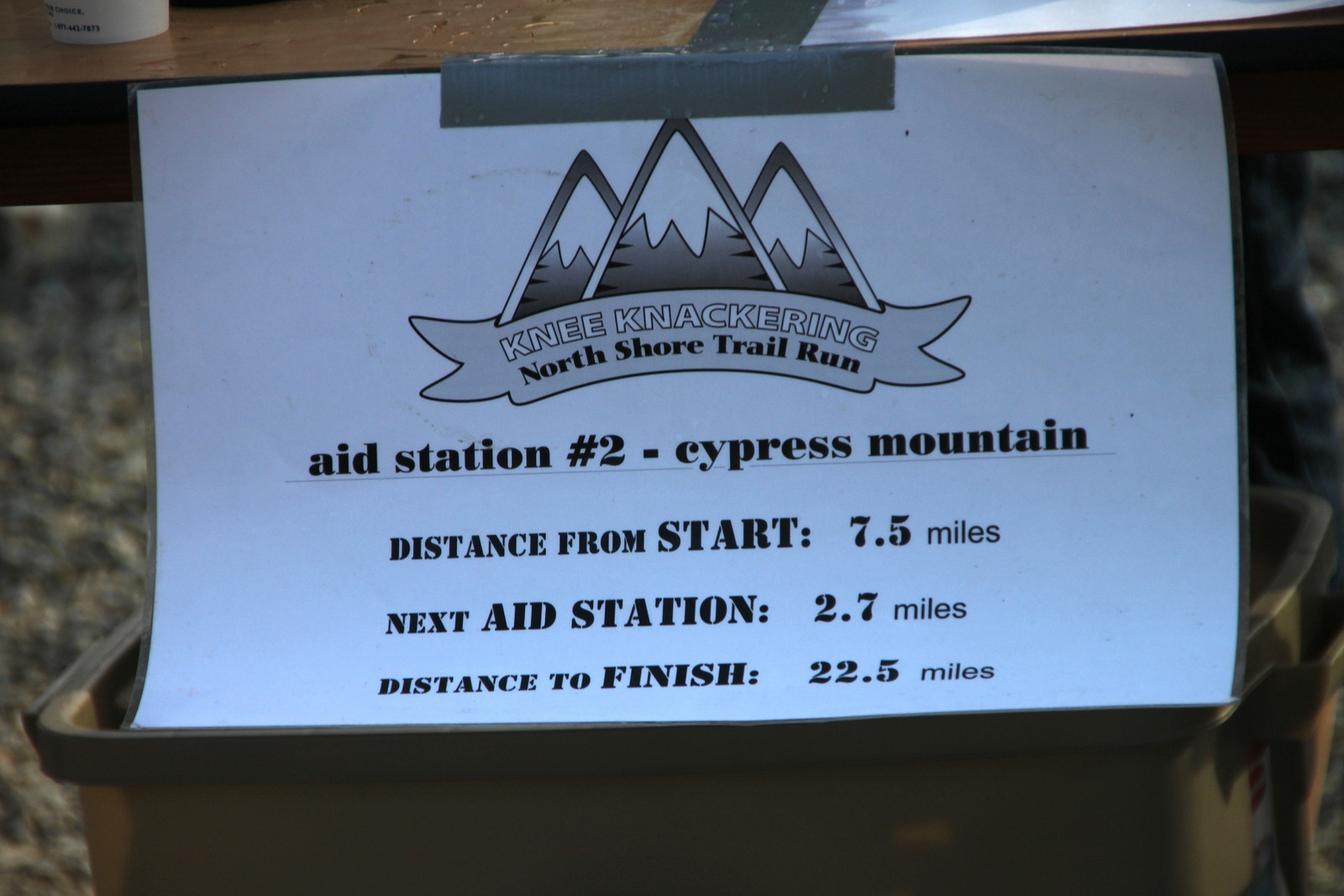 An open letter to all trail runners and Knee Knacker participants:
It has recently come to our attention that trail runners (some of whom may be Knee Knacker participants) are starting to train around Cypress. The issue is these individuals are running through the ski area during operating hours. Until the end of April, Cypress Mountain is still operating under permit held within the Controlled Recreation Area (CRA) in Cypress Provincial Park.
The only access for trail runners is through the ticketed gate with a backcountry tag to access the trails outside the CRA, including the Baden-Powell trail. Even after business hours, Cypress has machinery on mountain performing maintenance over snow and the ski trails will be closed to public access.
We ask that you please adhere to the backcountry access procedures (please see info on the BC Parks trail report below).
http://www.env.gov.bc.ca/bcparks/explore/parkpgs/cypress/trail_report.pdf
Lastly, please note that if trail runners continue to run on ski trails during April, it could jeopardize the future of the race.
Sincerely,
2016 Knee Knacker Race Committee
---
ATTENTION:
The downhill ski base area is extremely busy. To maintain safe and orderly travel, backcountry visitors to the Black Mountain and Bowen Lookout winter trails must use the Backcountry Access Corridor (BAC). PLEASE OBSERVE THE FOLLOWING:
Pick up a free yellow BAC tag/waiver from Black Mountain Lodge – Brown Bag Room.
Use washrooms in Black Mountain Lodge (Cypress Creek Lodge is for ski area customers).
Have appropriate footwear and equipment to travel safely on winter trails.
Travel efficiently through the downhill ski area, following the marked pole route to the winter trails to reduce congestion and ensure everyone's safety.
Park only in Lot 3B for overnight trips. Failure to comply could result in a needless Search and Rescue operation and/or your vehicle will be towed.
PLEASE NOTE: The Backcountry Access Corridor is open from 9am to 10pm. To ensure public safety, the downhill ski base area is closed to all public access from 10pm until 9am while Cypress Mountain Resorts completes grooming and other base area preparations.