Fundraising site is active!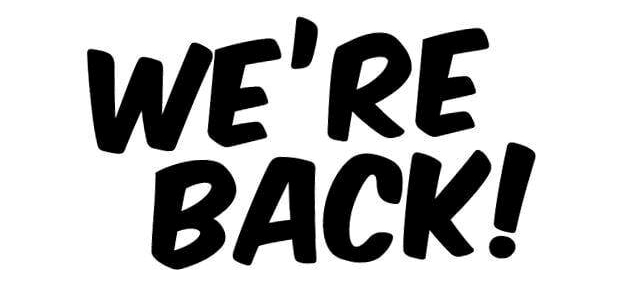 Our 2022 Fundraising Campaign site is back online as of May 2, 2022! We are once again raising funds for North Shore Rescue. Since the start of the annual campaign in 2012, we have raised just over $86,000 for NSR . Of course, "we" is actually you the runners who have done this – CONGRATS!
Complete details to set up your personal fundraising page are at https://kneeknacker.com/fundraising/ . One of the highlights is that the individual who raises the most money before June 30, 2022 will get a GUARANTEED LOTTERY SPOT for 2023!