Panorama Park award ceremony photos from VFK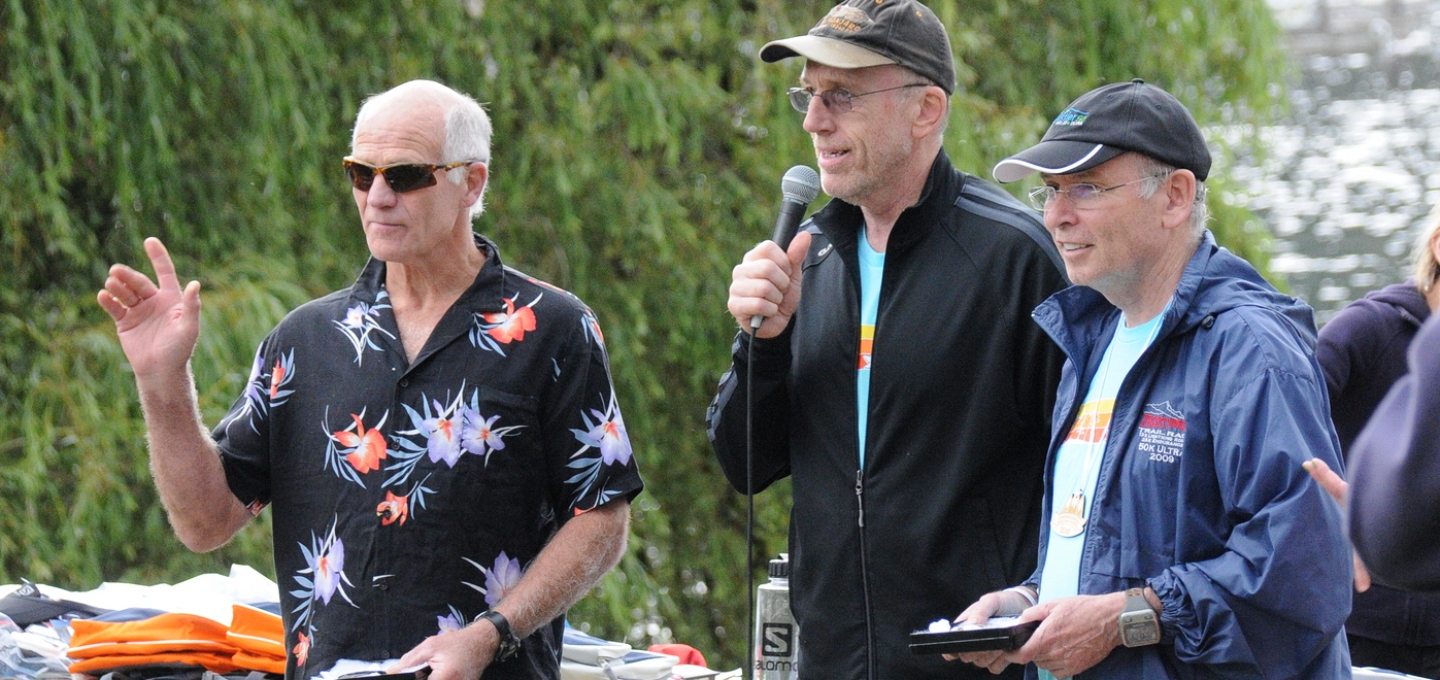 Neil Wakelin and Ron Adams set the standard for all Kneeknackerers.  With this year's finish, both of them have 26 Knee Knackers in the bag!
VFK's photos of the presentation of the 25 year belt buckle can be found in this photo album.
Note:  The proceeds of all photo purchases are donated to North Shore Search and Rescue.   Each photo is a digital download for $1USD.