May 27, 2018 – Training run photos from Hollyburn and Cleveland Dam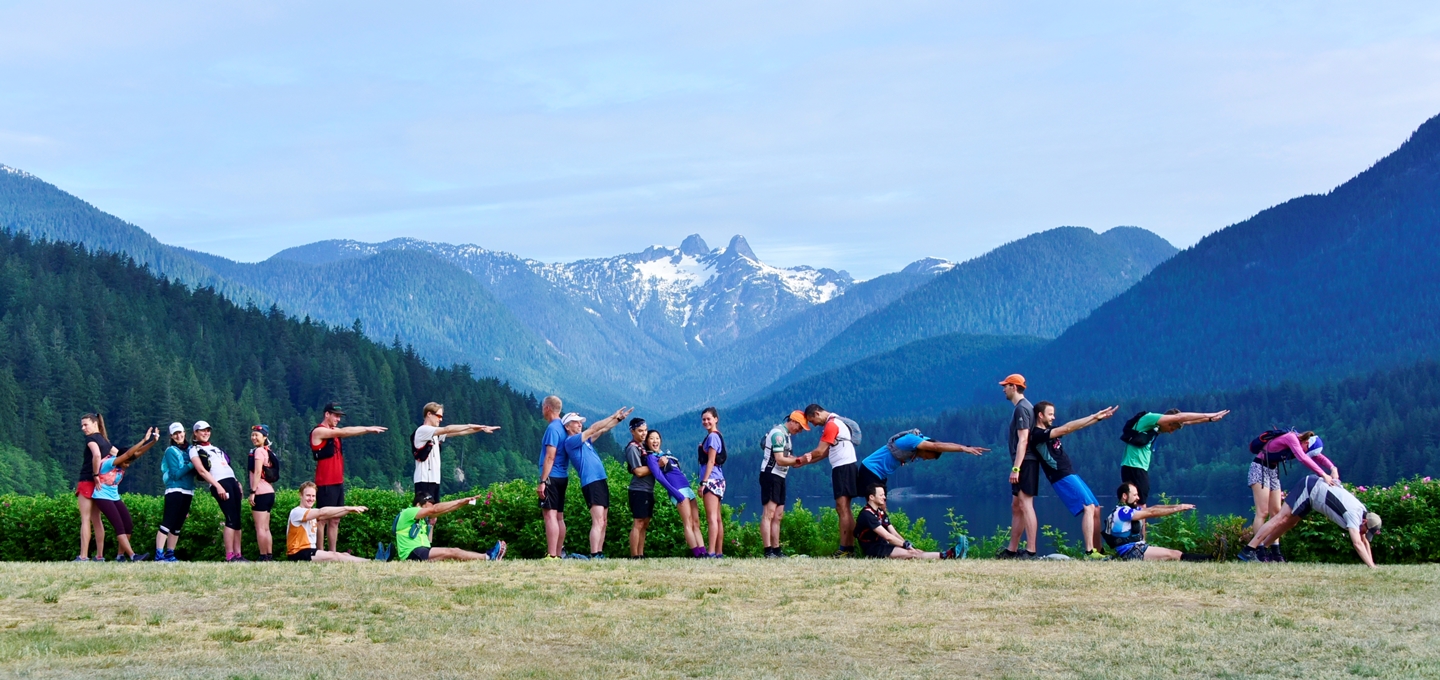 Thank you for the runners who "spelled" the race.
Salvador's camera battery was inoperative upon arrival at Hollyburn.  Oops. Luckily, he was able to whip out his smart phone to save his photo shoot.
Salvador Miranda's snow running photos from Hollyburn Lodge area can be found in this photo album.
Karen Chow's training run photos from Cleveland Dam can be found in this photo album.
Note:  The proceeds of all photo purchases are donated to North Shore Search and Rescue.   Each photo is a digital download (without the KKNSTR watermark) for $2 CAD.