May 23, 2018 – Training run photos by Salvador Miranda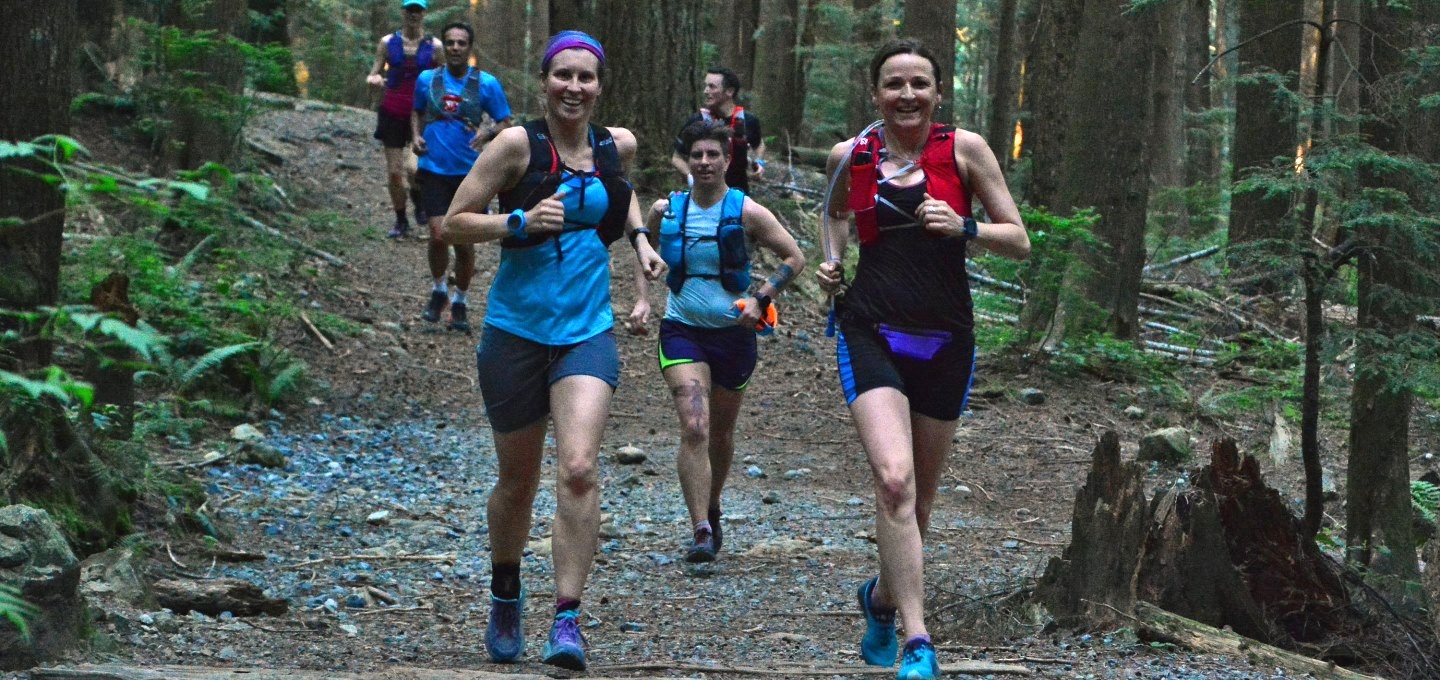 Salvador Miranda's training run photos from Brothers Creek FSR near Ballantree trail can be found in this photo album.
Note:  The proceeds of all photo purchases are donated to North Shore Search and Rescue.   Each photo is a digital download (without the KKNSTR watermark) for $2 CAD.