Jun 17, 2018 – Training run photos from Hollyburn Chute and British Properties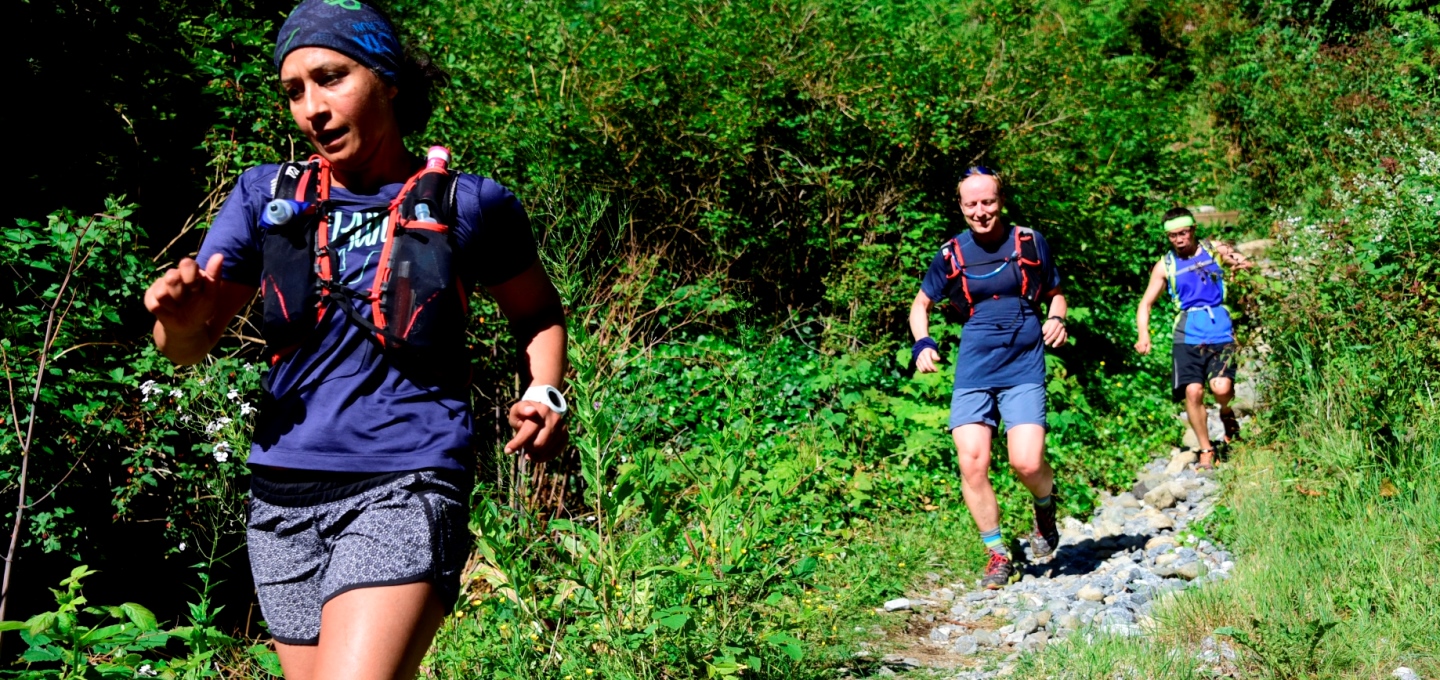 Early starters who wanted to escape the heat, runners who ran extra kms (ie: got disoriented running down Hollyburn Chute), riped berries whose colours sparkled in the sun, the 7 baby ducks who fell in a storm drain near St. Giles intersection were subsequently rescued by West Vancouver district maintenance crew and the heat which took its toll were some of the stories during this Sunday training run.
Salvador Miranda's training run photos from Westlake Plateau (1.2km east of Hollyburn Lodge) can be found in this photo album.
Karen Chow's training run photos from intersection of St. Giles/Barnham Street and Baden Powell can be found in this photo album.
Note:  The proceeds of all photo purchases are donated to North Shore Search and Rescue.   Each photo is a digital download (without the KKNSTR watermark) for $2 CAD.