Hyannis KK Saloon race day photos from BJ Bruder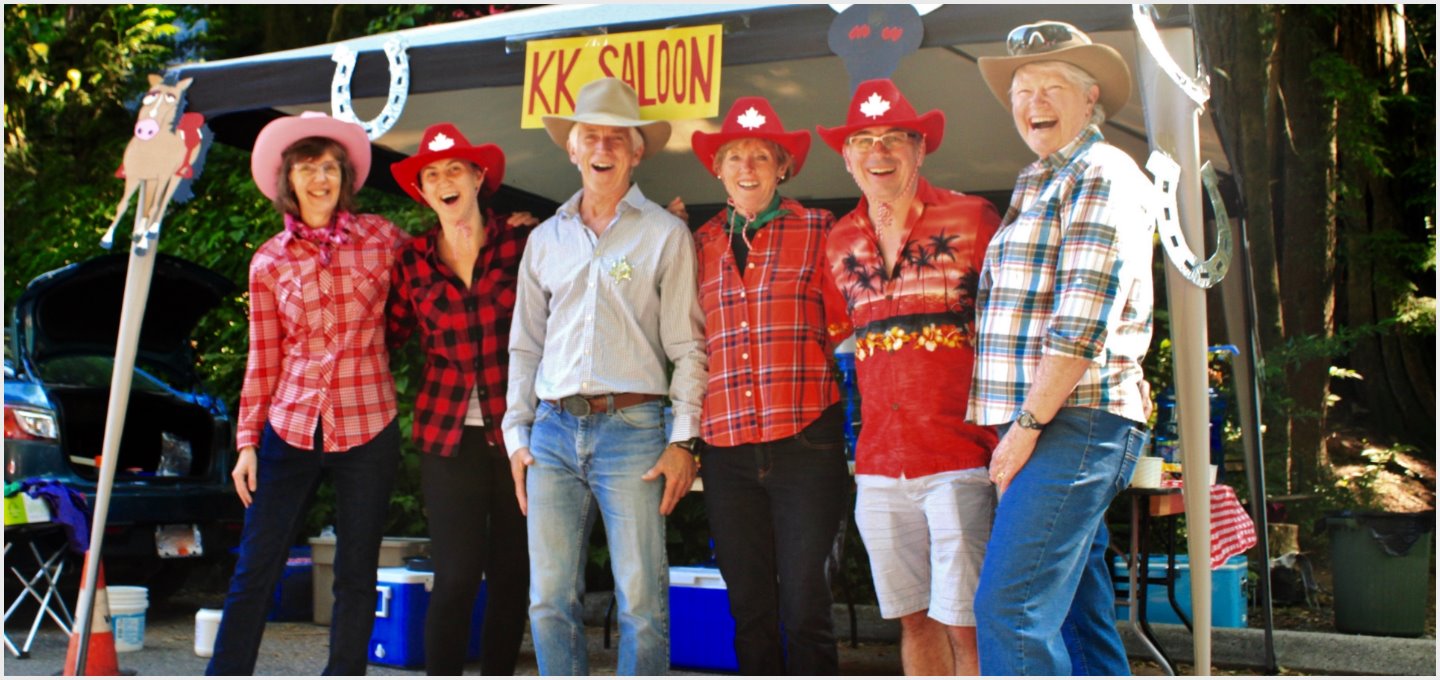 "Belly up to the blue freezies at the KK Saloon folks! The Hyannis crew did not disappoint this year with costumes and it was evident this wasn't their first rodeo. From perfectly displayed ju-jubes to a cool sponge bath, the cowboys and gals were an inspiring group. From my several vantage points taking photos, I heard again and again how "amazing," "unbelievable," and "awesome" the Hyannis station was. So first of all, stetsons off to you guys!
For myself, seeing the will, camaraderie, and pure grit coming down the trail towards me all day was incredible. "Level three fun," said one racer as she wove her way by me. I saw a lot of sweat, plenty of blue-tongued grins, a little mud and even a little blood. I was grateful to be able to capture some of your moments in the forest on Saturday — thank you for the memories!" …BJ Bruder, photographer
BJ Bruder's race day photos from the Hyannis KK Saloon aid station is in this photo album.
Note:  The proceeds of all photo purchase are donated to North Shore Search and Rescue.   Each photo is a digital download (without the KKNSTR watermark) for $1CAD.   Each video is a digital download for $2CAD