Black Mountain Biergarten race day photos from John Reynolds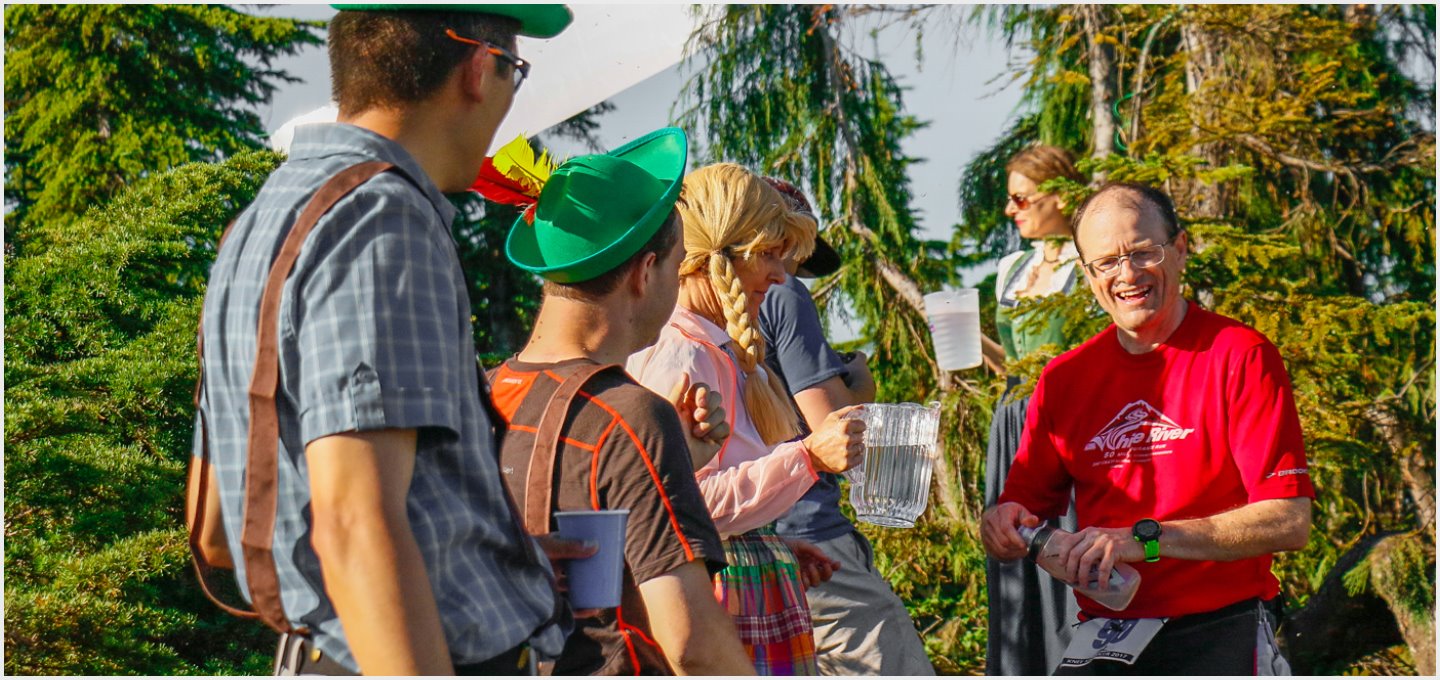 "I just loved trying to capture the joy and enthusiasm of the runners.  Having done some ultras myself, I know what a personal journey it is.  But it's also clearly a very social one too, and seeing the runners and aid station volunteers in action reminded me why trail running is such as terrific social activity." …John Reynolds, Black Mountain photographer
The Black Mountain Biergarten aid station crew left Cypress at 5:30am to lug the water jugs, and other liquid refreshments to setup Black Mountain Biergarten.  In addition to taking race photos, John was helped carry the refreshments too!  Thank you Sue Round and her Black Mountain crew.
John Reynolds' race day photos around Black Mountain Biergarten is in this photo album.
Note:  The proceeds of all photo purchase are donated to North Shore Search and Rescue.   Each photo is a digital download (without the KKNSTR watermark) for $1CAD.   Each video is a digital download for $2CAD.