July 7 – Course marking 1st half – We saw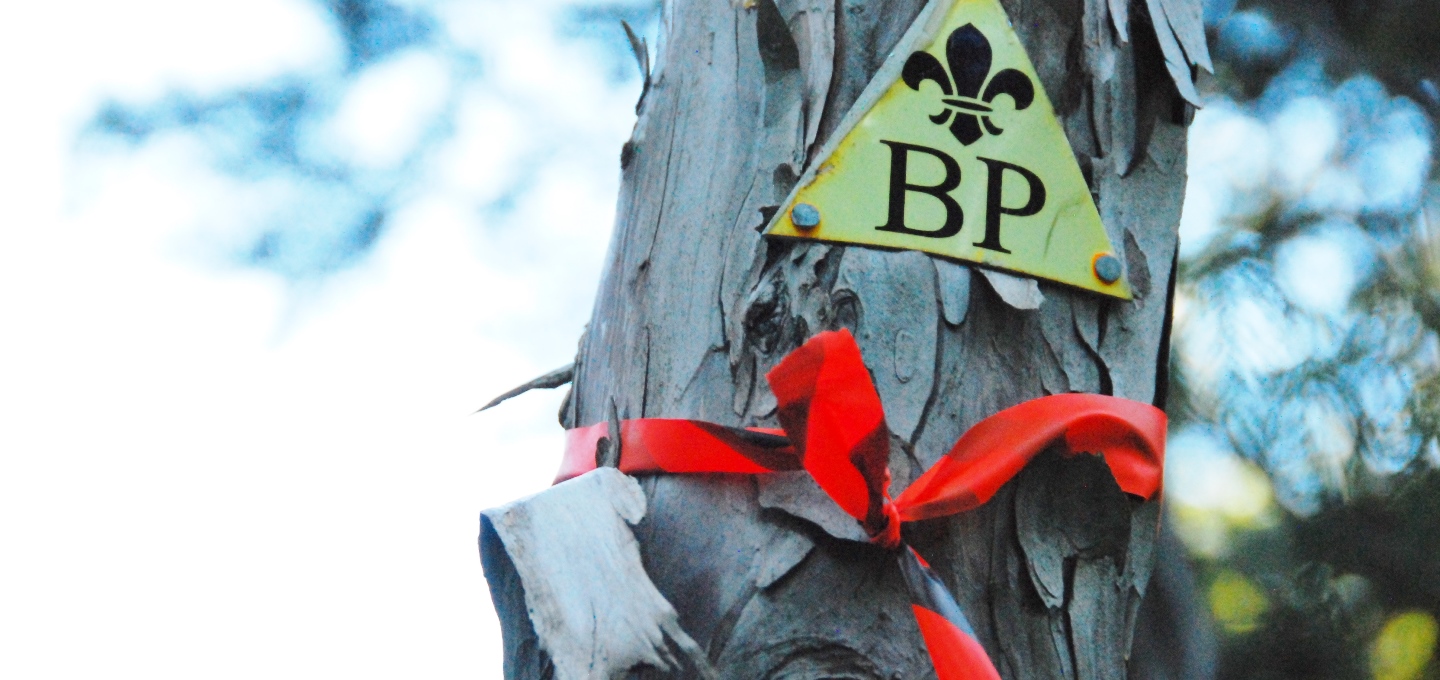 The Hares and the Tortoise
On Monday evening, Glenn and his crew marked the first half of the race from Nelson Canyon Park to Cleveland Dam using two teams. Team 1, the Hares (Ken Legg, Michel Roberge and Ian McIver), marked the course from the Start (Nelson Canyon Park) to Cypress while Team 2 (Andi Nelson Lee, Doug Cooper, Scott Galloway, Glenn Pace) marked the course from Cypress to Cleveland Dam.
At Eagle Bluffs, the Tortoise (She saw) joined the Hares to document the action. They found that the first quarter of the route had a couple of short muddy sections, but was otherwise in knee knacker knarly condition.  Team 2 found long stretches of muddy sections.
The end result? The  first half is marked and the Hares gave the Tortoise a trail run workout. 🙂
Karen Chow's photos from Eagle Bluffs to Cypress are here while Team 2 Glenn Pace's photos are here.