Thank you to our Aid Station Captains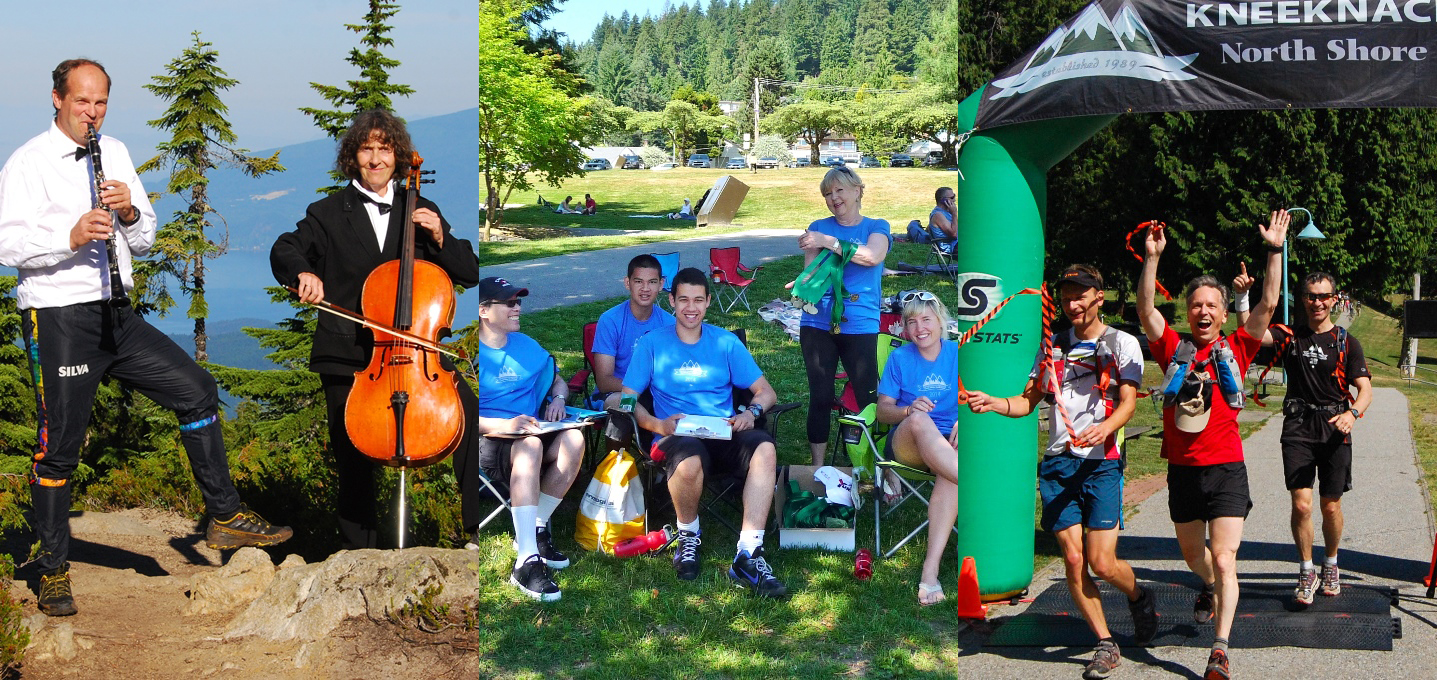 Imagine running the Knee Knacker Trail Race without aid stations? Yes, it can be done, but running the Knee Knacker WITH aid stations is so much better!
We have eleven amazing aid stations this year, all ready to meet your needs in whatever way possible. The captains lead the charge and with their amazing teams of volunteers, strive to make your race experience  a great one!
We are so grateful for their time, energy, creativity, and care.
If you have never run the Knee Knacker before, be prepared to be "wowed" each time you come to a station!
Thank you to:
Sue Round – Black Mountain
David Montgomery – Cypress
Robyn Rennie – Hollyburn Sibylle Tinsel – Cleveland
Nicki Decloux – Skyline
Leslie Furstenwald – Mountain Hwy
Suzanne Pearce – Lower Seymour Conservation Reserve
Jacquie Boyer – Lillooet Road
Pat Love – Hyannis
Chris Lee – Mt. Seymour
Lindsay Wakelin – Panorama
Patricia Jensen,
Aid Station Coordinator