Knee Knacker Update – Sponsor Thanks & Discounts!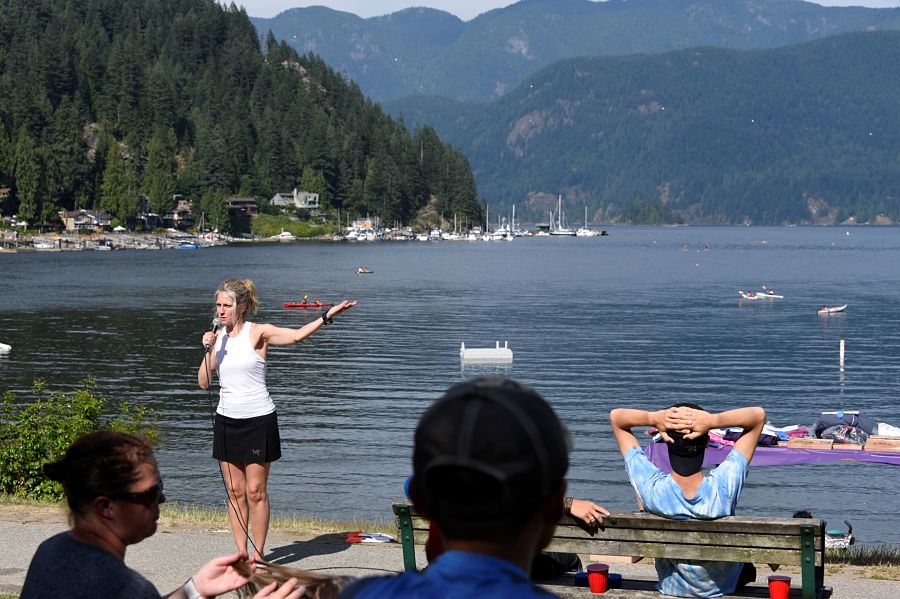 Hello Knee Knacker Runners,
Congratulations on being a part of Knee Knacker this year! I hope your training is going well & you're excited about the run. This post is to share some info about the generous support of our great sponsors.
Over the coming weeks & months, I'll also send periodic updates on the plans for our 30th Knee Knacker celebration & important info leading up to race day, but please check this website and our Facebook page for the latest & greatest. You'll find info on our Runners' Night (mark your calendar for Tuesday, May 8th), training runs (free & open to everyone – Sundays starting May 6th), and the trail work party (June 2nd).
The Knee Knacker wouldn't happen without our sponsors – have a look at who we've partnered with and the discounts available to you. Where you can, please show your support.
Visit our sponsors page for folks who are committed to helping you have a great Knee Knacker experience.
I look forward to seeing you on the trails,
Race Director.