Come Volunteer With Us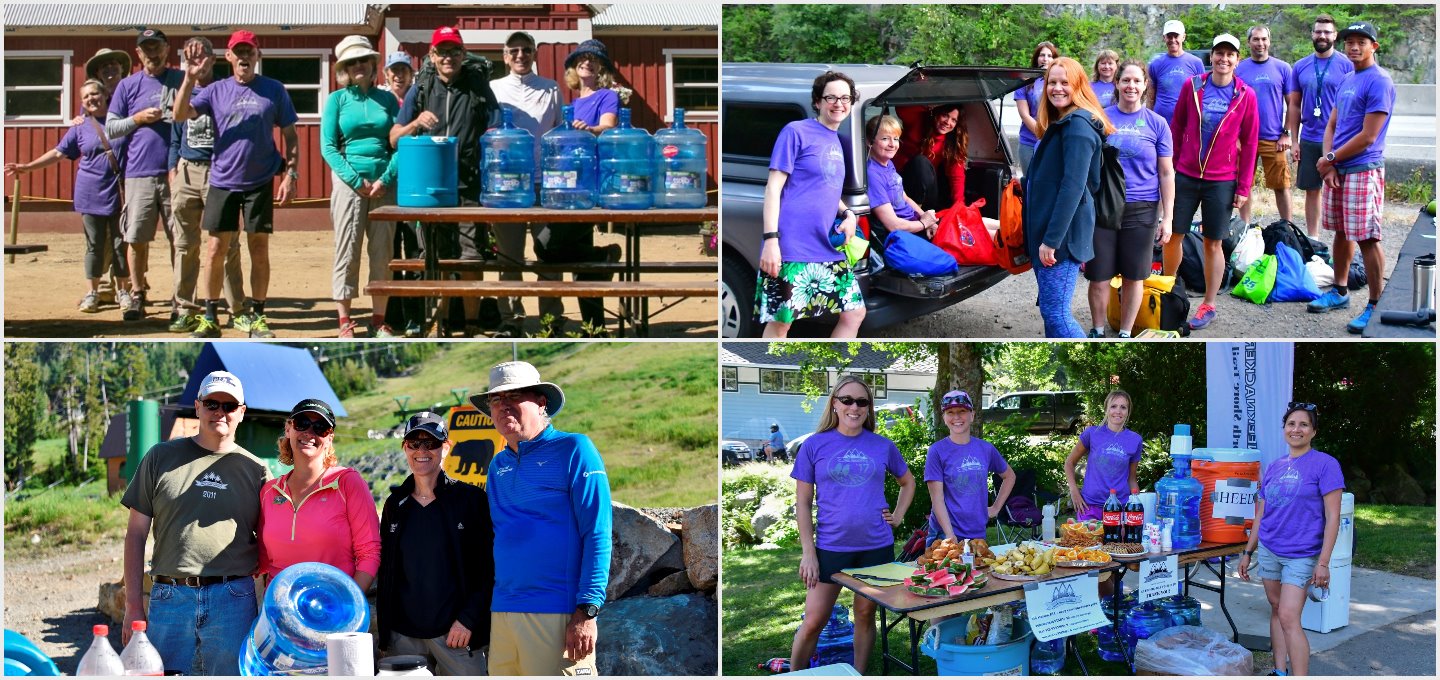 Hello Knee Knacker community!
With the lottery finished and the starting line roster known, we're working diligently to find the 250+ volunteers to help keep the runners nourished, safe, and on the right route on race day. We've already filled many of the roles, but there are lots of marshal positions available with time slots that range from early morning to mid-afternoon.
We'd love for you to join us on 
July 14
, by joining in the excitement of our 30th-anniversary run and giving back to the trail-running community we all love. Plus, many of the discounts and giveaways for the runners have also been extended to the confirmed volunteer crew!