May 7, 2017 – Training run photos west of Mountain Highway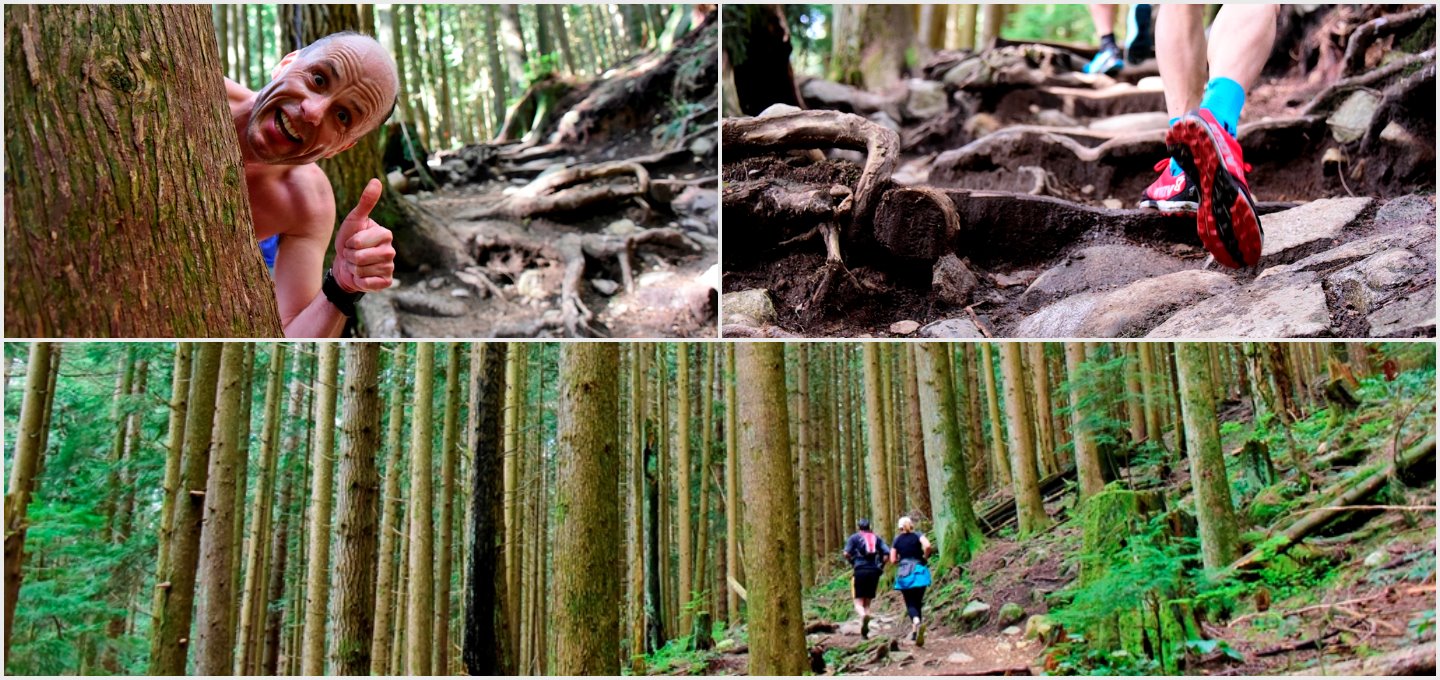 It was a beautiful day for the first 2017 Sunday training run.   It was a smaller group than normal but more than made up with lots of energy and spirit.   Karen Chow's training run photos from west of Mountain Highway can be found in this photo album.
Note:  The proceeds of all photo purchase are donated to North Shore Search and Rescue.   Each photo is a digital download (without watermark) for $1 USD.