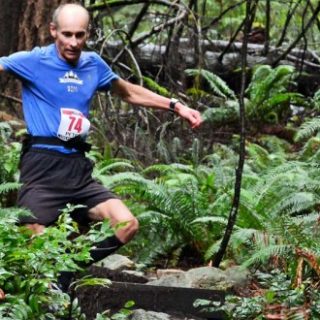 Peter Findlay's 2016 Knee Knacker performance has been featured in Kamloops This Week newspaper. Check it out!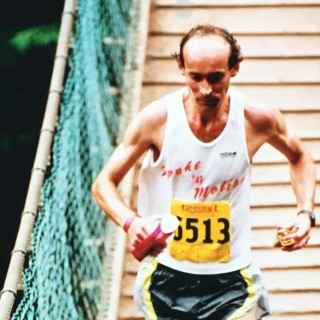 Up next in our panel profile is none other than endlessly inspirational Peter Findlay… the photos from 1991 are of Peter crossing the suspension bridge (in the classic course) and the finish line en route to setting the course record that stood until 2003! Peter has always had a...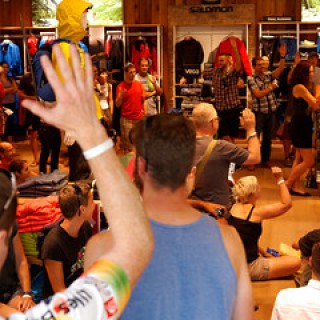 I'm thrilled to share our stellar line-up with you. We have 5 Knee Knacker Champions who will be joining me for a special panel discussion and Q&A. Ellie Greenwood, Peter Findlay, Patricia Jensen, Chris Jones & Keith Wakelin will share their thoughts on what it takes to win the Knee...