Start line driving directions, buses, and parking at Deep Cove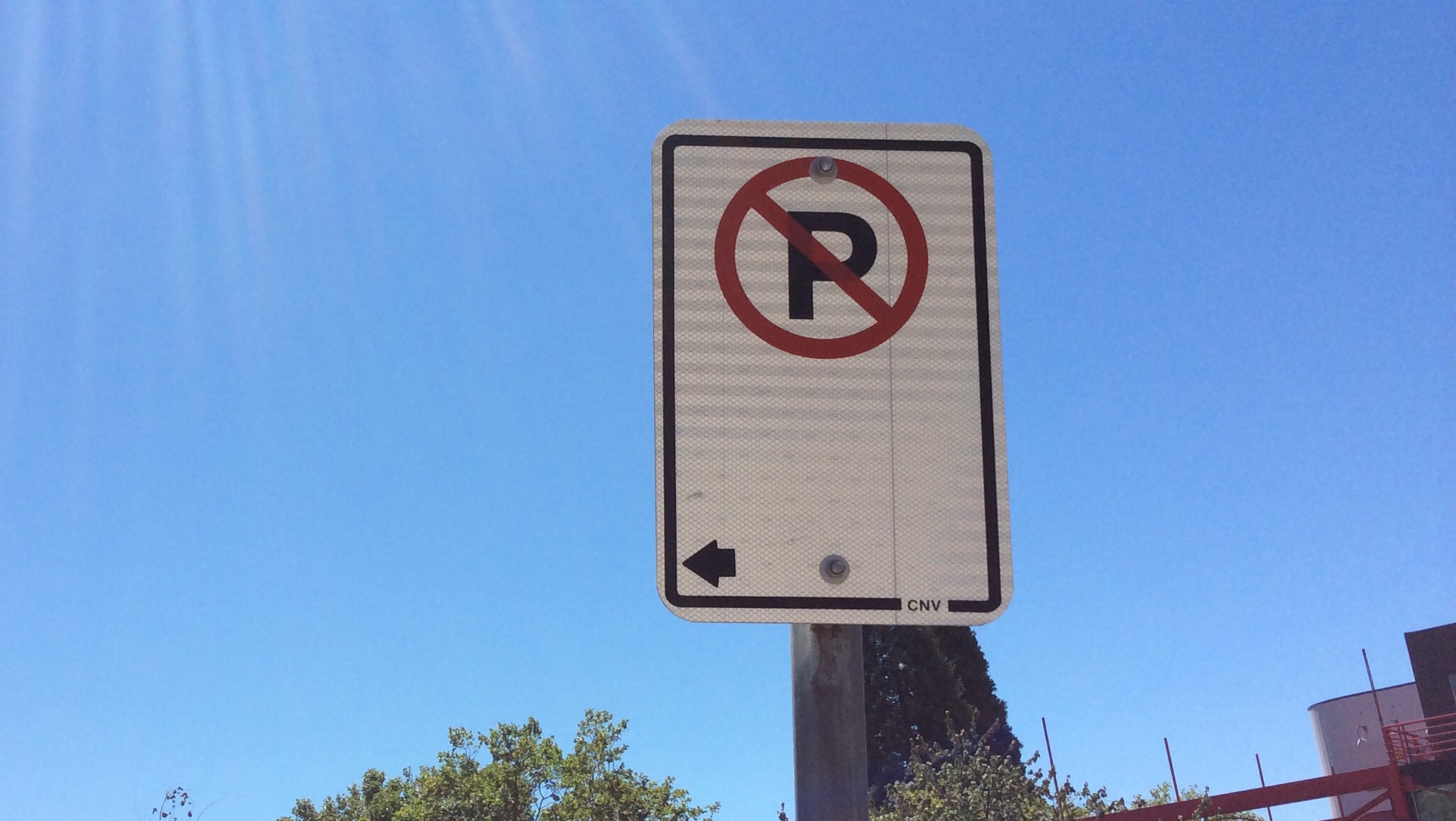 Here are some reminders about race-day transportation:
Also, new parking restrictions on Panorama Drive (where the Baden Powell Trail ends in Deep Cove) means that it will be even harder to find parking in the area. We recommend these parking areas for all Knee Knacker runners, volunteers and spectators:
Drive to Deep Cove Road using either Mt. Seymour Parkway or Dollarton Highway.
Go north on Deep Cove Road, turning right at Cliffmont Road.
From Cliffmont Road, turn right again onto Caledonia Avenue.
Continue on Caledonia Avenue as it turns into Cove Cliff Road.
Parking is available at Cove Cliff Elementary School, at the corner of Cove Cliff Road and Banbury Road. If this parking area is full, turn right on Banbury and additional parking is available at Myrtle Park, which is in the same block.
Walk north on Banbury Road for approximately three blocks (10 minutes). Panorama Park will be visible at the end of the road. Turn left on Gallant Avenue, then right on Panorama Drive.
The buses will be waiting in the small parking area at Panorama Park.
Google Map of the suggested Deep Cove parking areas near the bus pickup http://goo.gl/maps/RlR6K