Same time, next year?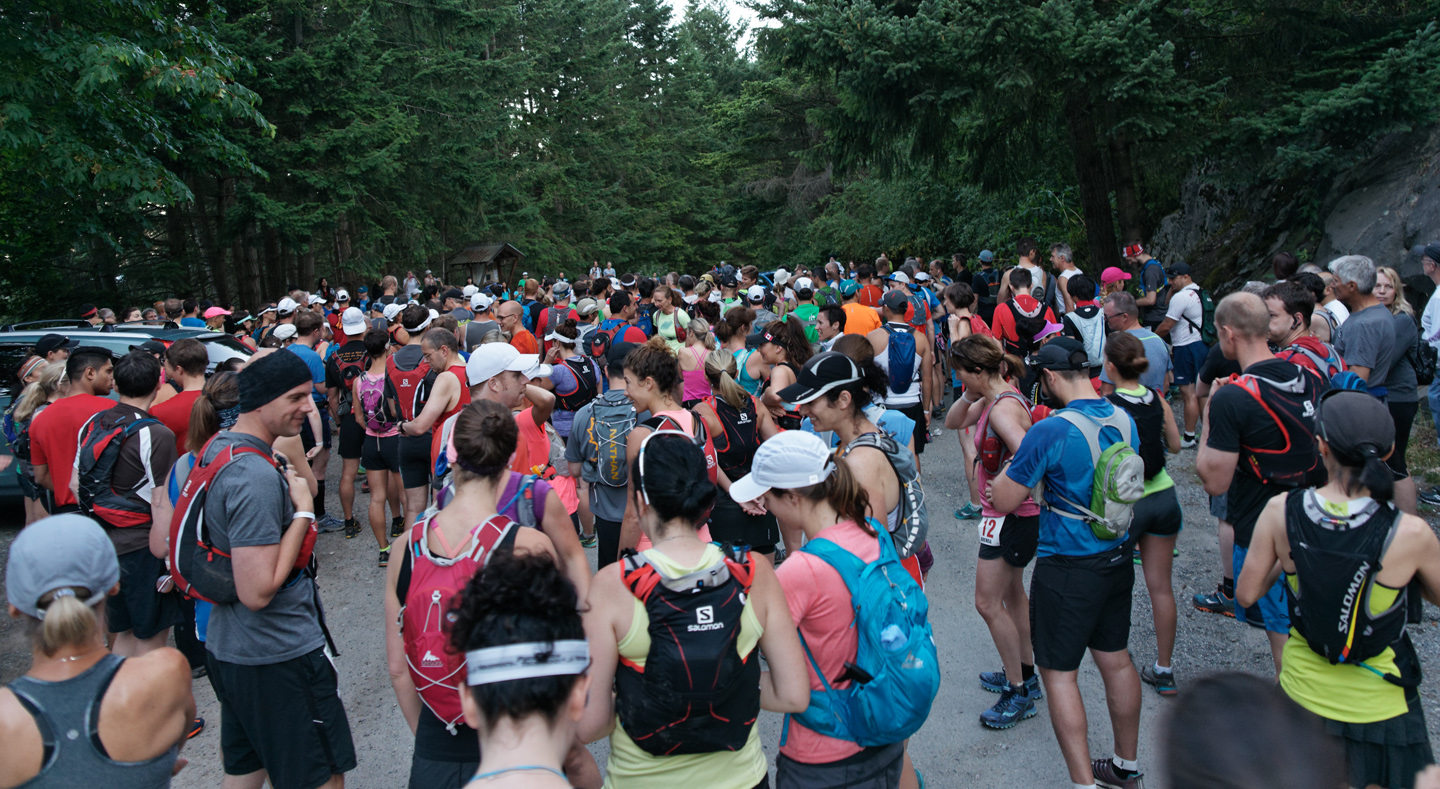 It's all done and over for 2014. Congratulations to all runners and volunteers, you were awesome! Many, many thanks to the North Shore Rescue team which came to support the runners (and provide air support to Vancouver Island SAR teams right afterwards!).
We will post news and summaries about this year's race in the coming days, but meanwhile, we suggest that everyone sleep in tomorrow and take it easy for the rest of this amazing July weekend.
P.S. If you didn't get your drop bag at the end of the day–either at the finish or the banquet–then contact Kelsy rd@kneeknacker.com to pick it up. Drop bags will only be kept and available for pickup July 14 and 15.