Mother Nature Calls the Shots!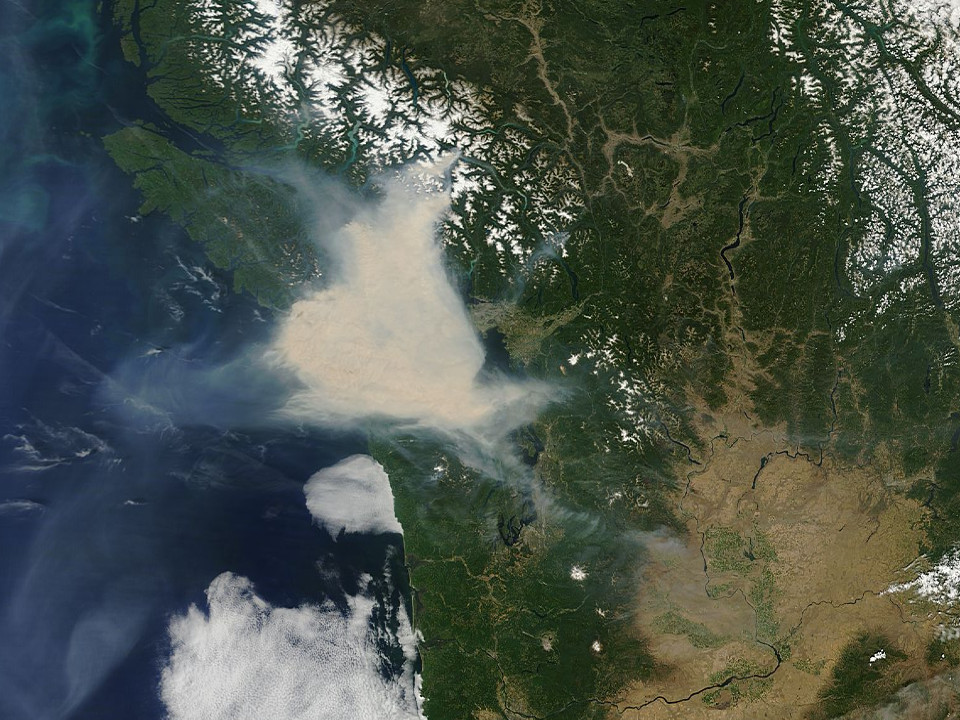 We are progressing full steam ahead with preparations for the Knee Knacker this Saturday, July 11th.
As always, we put our runners' health and safety as our top priority. Currently we are monitoring reports on air quality closely and are in touch with experts to determine what our criteria & threshold is to cancel or go forward with the race. My hope is that over the next few days it becomes clear (pun intended) that we can proceed, however as we all experienced, the smoke came on very quickly.  I look forward to seeing everyone at packet pickup on Thursday and I will make a final announcement on race status on Friday at 3pm.
Kelsy Trigg,
Race Director